Workers at Liberty Cannabis in Somerville, Mass., recently joined UFCW Local 1445 for the better wages and benefits that come with being a member of our union family.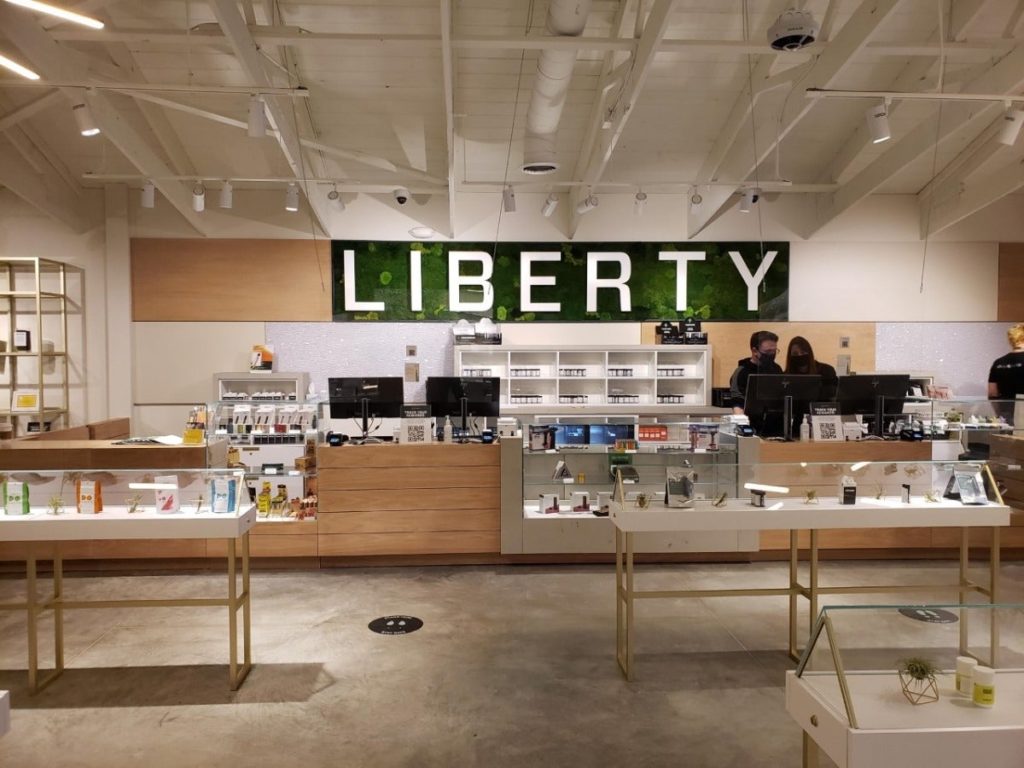 The 10 cannabis dispensary workers joined our union because they were concerned about job security and insufficient benefits, and wanted the same benefits as their colleagues at other cannabis facilities in Massachusetts who are members of the UFCW.
"I am proud that cannabis workers in Massachusetts are educating themselves and exercising their right to join the Cannabis Workers Rising movement," said UFCW Local 1445 President Fernando Lemus. "I am confident and continue to be committed to organizing this industry and making sure that workers are not left behind in its success."
Last year, New England Treatment Access, LLC  workers in Franklin, Cultivate Holdings workers in Leicester, and workers at Mayflower Medicinals in Holliston joined UFCW Local 1445. In 2019, workers at Sira Naturals, Inc. in Milford, Needham and Somerville became the first in the state's cannabis industry to reach an agreement on a union contract by voting to join the local.