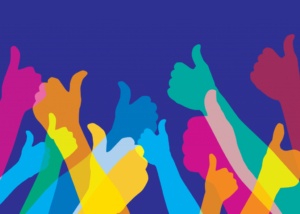 On November 21, more than 100 Massachusetts workers at Sira Naturals, Inc. became the first in the state's cannabis industry to reach an agreement on a union contract by voting to join UFCW Local 1445.
Key priorities for these workers include workplace safety, good pay, affordable health care, parental leave and retirement security. More than two-thirds of the workers— including 85 at the Milford cultivation and manufacturing facility, plus another 30 at its dispensaries in Needham and Somerville — voted to join UFCW Local 1445.
"As the cannabis industry continues to grow, the UFCW is proud to support these good jobs and good businesses that empower their workers in this new part of our economy," said UFCW Local 1445 President Jeff Bollen. "It is exciting to see a company's management proactively support the right of its employees to organize the way Sira has. This is truly a case of a forward-thinking company and union coming together to build a strong foundation for tomorrow's workforce."
Adam Schneider, who helps lead production at Sira's Milford facility and was one of the company's earliest employees, voted to join Local 1445 because it would offer workers protections and representation in a fast-changing industry.
"Now if anything happens to me, instead of going to the higher-ups and hoping they listen, I can go the union and have them fight for me and escalate it if they need to. Someone has your back," Schneider said.
The agreement sets a new standard for relationships between company management and organized labor in the emerging regulated cannabis industry.