On Nov. 9. maintenance workers at the Conagra plant in Indianapolis joined UFCW Local 700.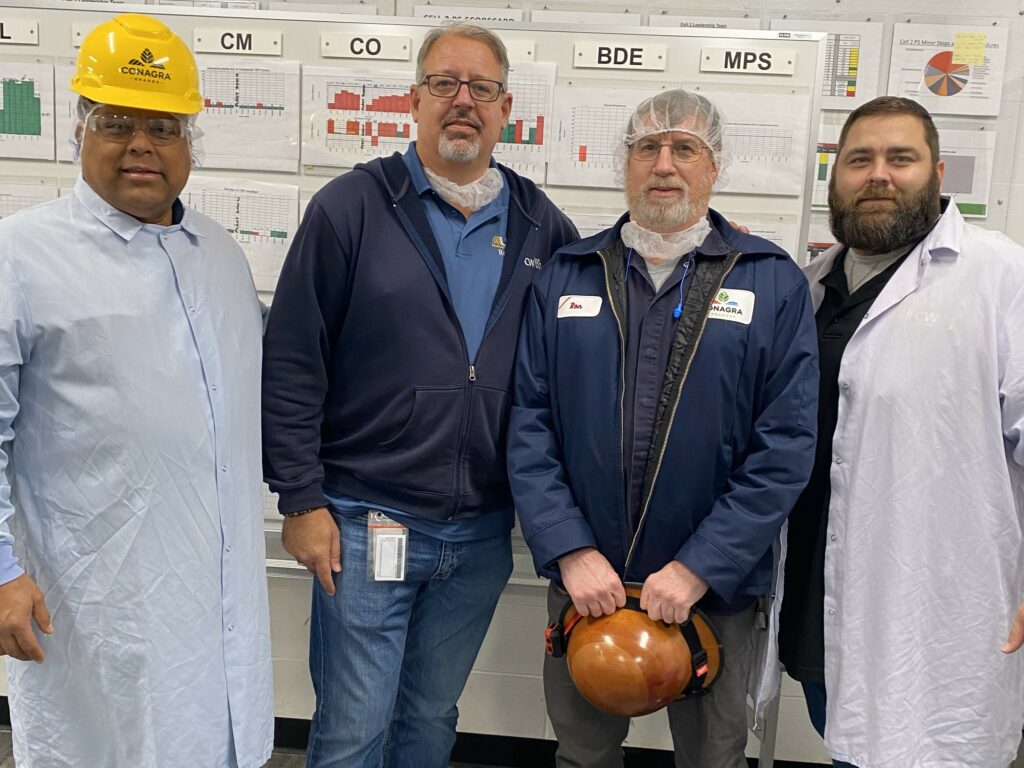 The 28 workers joined our union family because they wanted the same benefits and treatment as their unionized colleagues who are represented by UFCW Local 700 and work in the processing division of the same plant and in the maintenance division at the other Conagra plant in Indianapolis.
The organizing campaign included home calling and holding regular meetings with the workers, as well as constant inoculation.
"We're excited to work together and negotiate a contract that provides a good work-life balance and creates equitable treatment for everyone in the department," said UFCW Local 700 President Tracy Bartak. "Conagra Bakery maintenance workers deserve the same type of job protections as everyone else in the plant."