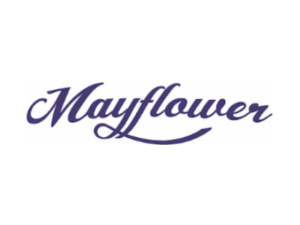 Workers at Mayflower Medicinals in Holliston, Mass., joined UFCW Local 1445 on July 8 for the better wages and benefits that come with being a member of our union family.
The 40 workers joined UFCW Local 1445 because they were concerned about insufficient wages, as well as an unclear and slow response to workplace safety issues by the company in relation to the current COVID-19 health crisis, and a lack of respect by management for the work that they do at the company's grow facility. Mayflower Medicinals is owned by iAnthus Capital Holdings, Inc.
"As the cannabis industry continues to grow in Massachusetts, UFCW Local 1445 is proud to support these good jobs and the responsible employers that empower their workers in this new part of our economy," said UFCW Local 1445 President Fernando Lemus. "These workers at Mayflower/IAnthus are an important role in the company's success and they deserve the protections and security of a union contract."
In 2019, more than 100 workers at Sira Naturals, Inc. in Milford, Needham and Somerville became the first in the state's cannabis industry to reach an agreement on a union contract by voting to join UFCW Local 1445. And this month, about 60 New England Treatment Access, LLC (NETA) workers in Franklin, Mass., voted to join UFCW Local 1445.