Last week, LabCorp phlebotomists voted to join UFCW Locals 1167 and 1428. The 40 workers are located in seven locations across Southern California. The phlebotomists work in either off-site lab testing facilities, clinics, or doctor offices. LabCorp workers decided to come together and join a union for better wages, working conditions, and improved safety measures. Negotiations are expected to begin in July or August.
"I voted yes to join the union to improve working conditions at LabCorp and to lift the standard of living for my fellow coworkers," said Leon Gutierrez, a LabCorp phlembotomist. I have been in the phlebotomy for more than 24 years and the conditions for non-union phlebotomists at companies like LabCorp have only gotten worse. It's time that LabCorp values us like the professionals we are and gives us the respect and dignity we deserve."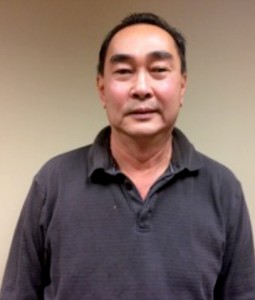 During the campaign, both local unions hosted several union meetings with the workers and collectively they organized phone trees for organizing calls. In response to the campaign, the company hired anti-union consultants to try to convince the workers not to join the UFCW. Workers pushed back during those meetings though and continued to stay united to have a voice on the job.
"I am very proud of my coworkers and myself. Despite how hard LabCorp tried to convince us otherwise, we stuck together in order to make sure that we have the opportunity to better our working conditions. I am excited to become a member of the UFCW," said LabCorp phlembotomist Veronica Beltran.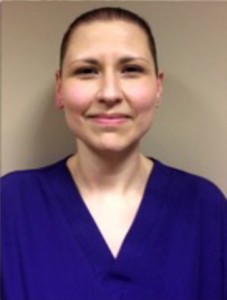 This first LabCorp election is the beginning of a larger organizing campaign for LabCorps workers. There are upcoming LabCorp organizing elections scheduled in June for both locals.