Cannabis workers at Potomac Holistics Medical Dispensary in Rockville, Md., joined UFCW Local 400 on Jan. 11. These workers announced their plans to join UFCW Local 400 in December and voted in favor or unionizing a month later in an election administered by the National Labor Relations Board.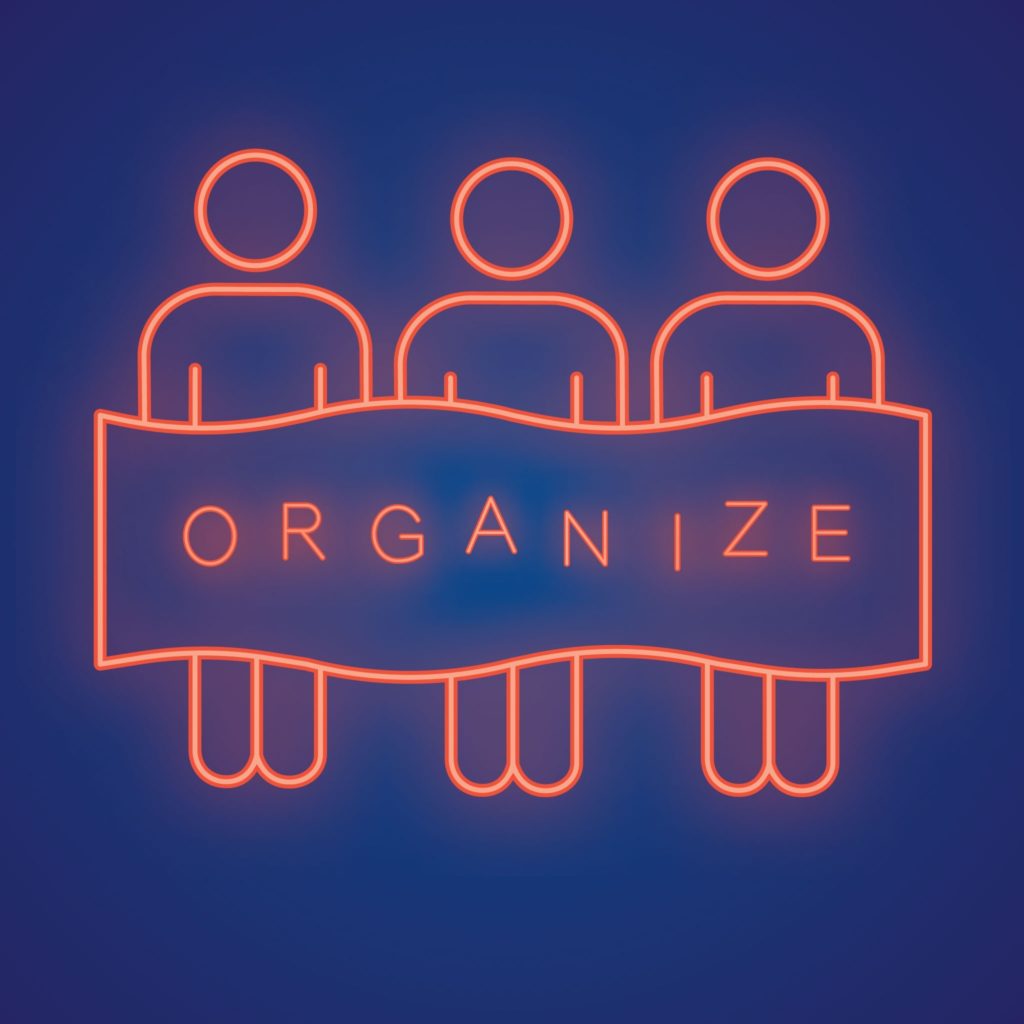 The workers' organizing committee released the following statement following the vote:
"We are excited to join the growing movement of cannabis workers across the country who have unionized their workplaces. Many thanks to all of our customers and community allies who showed support for us as we embarked on this journey. We know we can count on you as we move forward to the next step in this process: collectively negotiating our first union contract."
The staff at Potomac Holistics Medical Dispensary are joined by other cannabis dispensaries in the region that have recently unionized with the UFCW. Last August, workers at Zen Leaf in Germantown, Md., joined UFCW Local 400 and are currently negotiating their first collective bargaining agreement. In 2020, workers at MaryMed, LLC in Hurlock, Md., became the first workplace in the state's cannabis industry to reach an agreement on a union contract with UFCW Local 27. That same year, workers at DC Holistic Wellness became the first dispensary in the nation's capital to unionize with UFCW Local 400.