In 2022, the UFCW continued its work to protect and improve the lives of our members.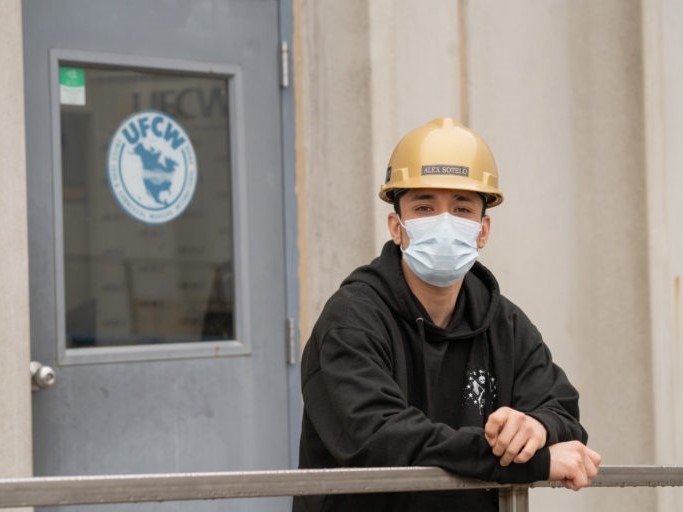 In August, the UFCW, in partnership with the University of Nebraska Medical Center, released the results of a year-long study on the impact of the COVID-19 pandemic on essential workers. This study is the largest longitudinal survey of essential workers and union members during the COVID-19 pandemic, and included the participation of nearly 20,000 UFCW essential workers across all 50 states in nearly every industry represented by our union.  
Our union called on elected officials to do more to protect workers from hate and violence in stores, and urged the National Labor Relations Board to expand unfair labor practice remedies to deter bad employers from misconduct. We also voiced our opposition to the Kroger-Albertsons merger and raised concerns about the impact this merger will have on our members, their families, and the communities they serve.
On the local level, the UFCW's Occupational Safety and Health Office held health and safety trainings for members and the Civil Rights and Community Action Department led the effort to help workers clear their records and register to vote.
Here are the articles about the UFCW's effort to protect and improve the lives of our members that appeared in OnPoint this year:
UFCW and UNMC Release Study of COVID Impact on Essential Workers
UFCW Responds to Proposed Kroger-Albertsons Merger
OSH Office Holds Health and Safety Trainings
UFCW Condemns Senseless Violence at New York Tops Store
UFCW Is Helping Workers Get a Fresh Start