CVS workers in Murrieta, Calif., recently joined UFCW Local 1167 for the better wages and benefits that come with a union contract. The 10 workers, who are employed as work-shift supervisors, clerks, and pharmacy technicians, joined our union family because they were concerned about insufficient wages, treatment in the workplace, and health and safety issues.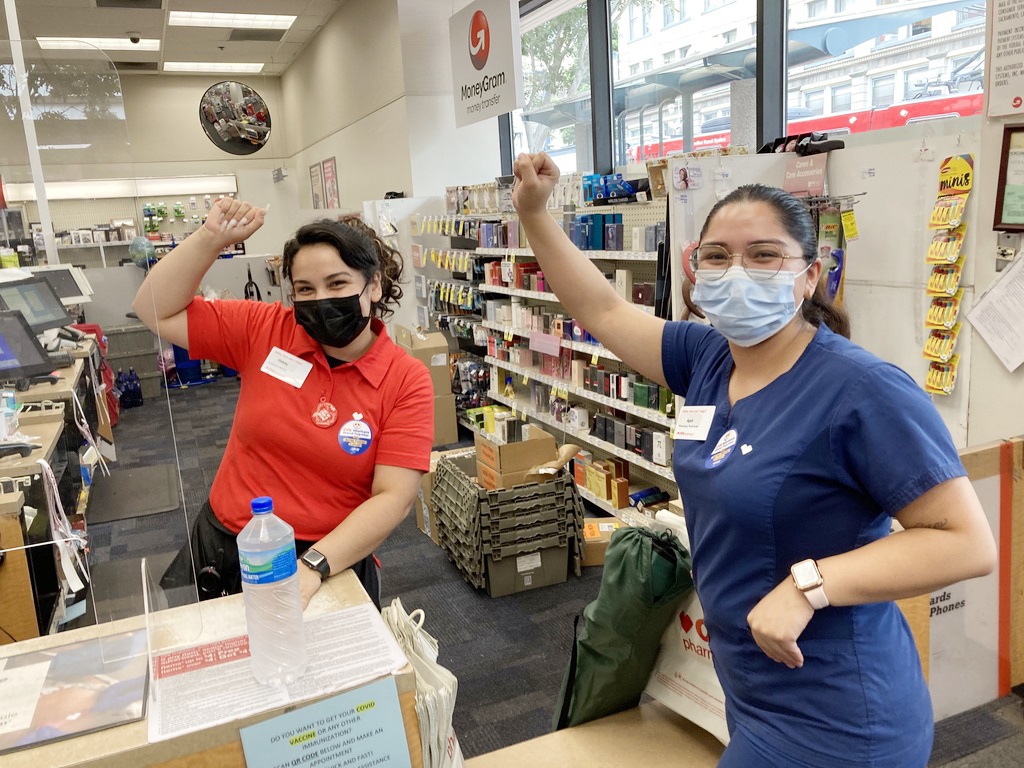 This is the second unit of CVS workers to join UFCW Local 1167 in the last few months. CVS workers in Fontana joined the local last October.
"CVS workers are stronger when they stand together and even though sometimes you have to wait, our perseverance prevails," said Diego Padilla, who served on the bargaining committee.
The UFCW has organized several units of CVS workers in California. In addition to UFCW Local 1167, CVS workers in San Mateo recently joined UFCW Local 5. CVS workers in Ontario recently voted to become members of UFCW Local 1428, and CVS workers in Tustin and Rancho Santa Margarita recently joined UFCW Local 324. The UFCW represents over 12,000 CVS workers nationwide.