CVS workers in San Mateo, Calif., recently joined UFCW Local 5 for a better life. The 21 workers, who are employed as shift supervisors, clerks, and pharmacy technicians, joined our union family because they were concerned about wages, workplace safety, and having their voices heard at work.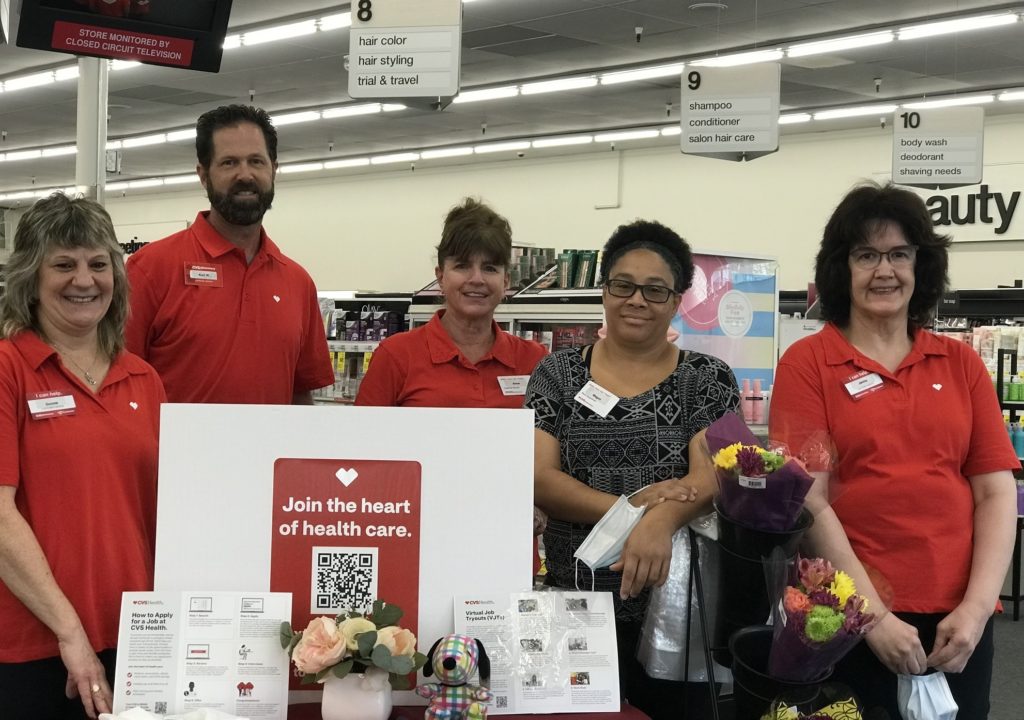 "I chose to go union to have representation and fairness," said Bonnie Armanino, who is a store associate at CVS. "Being a long time employee, I need that. The union will provide better wages, more holiday pay, and seniority, which are all things that I look forward to."
The UFCW has organized several units of CVS workers in California. The new members of UFCW Local 5 join their colleagues in Fontana, who recently joined UFCW Local 1167.  CVS workers in Ontario recently voted to become members of UFCW Local 1428, and CVS workers in Tustin and Rancho Santa Margarita recently joined UFCW Local 324. The UFCW represents over 12,000 CVS workers nationwide.