After successfully lobbying the Calabasas City Council in Calabasas, Calif., to use American Rescue Plan state and local funding to support frontline workers, members of UFCW Local 770 are receiving hazard pay.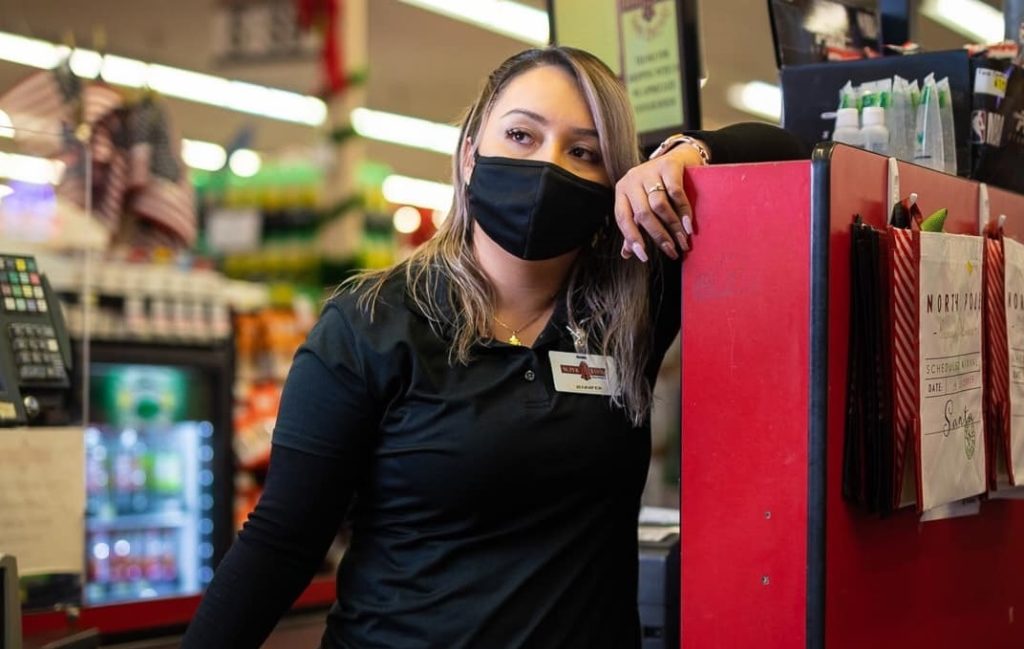 The city of Calabasas was inspired to pass this hazard pay measure in July after months of advocacy by UFCW Local 770 members, who shared their experiences with council members and sent over 100 postcards asking for American Rescue Plan money to be used for frontline workers in Calabasas. This victory in Southern California is part of the UFCW's national effort to support the Biden Administration's guidance for essential worker COVID-19 hazard pay to be prioritized as governors and mayors distribute the $350 billion in state and local COVID relief aid from the American Rescue Plan.
The city of Calabasas is providing hazard pay of up to $1,000 based on average weekly hours worked from March 2020 to March 2021, which benefits a total of 454 union and non-union workers. About 250 of these employees are UFCW Local 770 members who work at grocery and other retail stores, including Erewhon, Ralphs, Gelson's and Rite Aid. In some instances, the hazard pay is being distributed by the employers directly to the workers.
"The city of Calabasas did the right thing," said UFCW Local 770 President John Grant. "Essential grocery and drug retail workers have demonstrated their commitment and dedication to serve their communities during the worst global pandemic in recent history. We appreciate that the city of Calabasas is moving forward on this gratitude premium pay for our members."
UFCW Local 770 is currently lobbying other cities in Southern California to use state and local American Rescue Plan funding to help frontline workers, including Santa Barbara, Goleta, Carpinteria and Moorpark.