On Nov. 12, the International's Organizing Department launched its second reflective engagement training for certified trainers as part of our union's ongoing effort to build stronger relationships with our members and potential members. The cohort, which includes 25 participants from the International and Regions 2, 4, 5, 6, 7 and 8, will be broken down into three groups so that participants can learn to use reflective engagement in organizing campaigns, at steward trainings, during negotiations, in political or legislative campaigns, and when engaging with current members.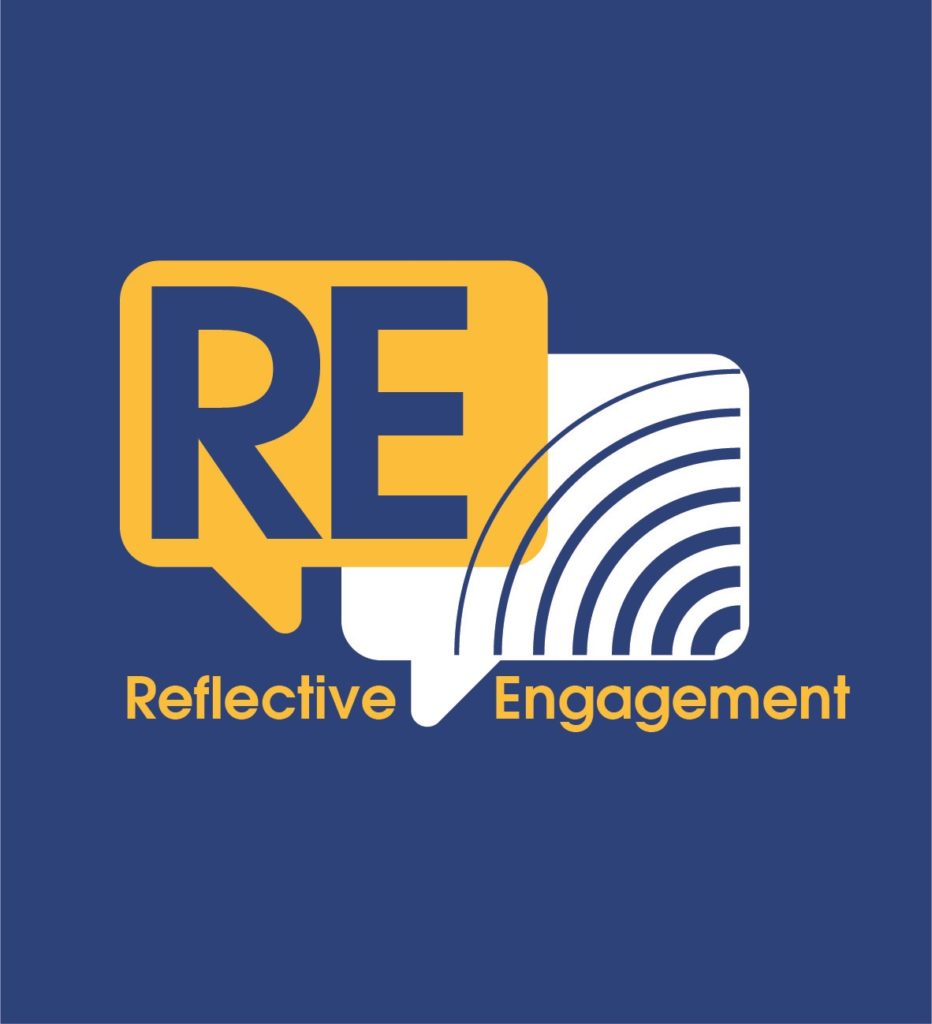 Decades of successful organizing experience and professional studies show that active listening, asking questions and reflecting back the response is the most effective way to connect with people. By using this technique, those who are trained are having measurably more successful and higher quality conversations with workers and members.
The reflective engagement trainings for certified trainers are designed to help participants learn how to improve their ability to listen to what issues workers are concerned about, reflect on the conversation and the issues of importance, and connect workers concerns and stories to each other.
Last year, the Organizing Department hosted its first reflective engagement training for certified coaches in Chicago, where Region 1 General Organizer Anthony Bueno; Region 4 International Representative D.J. Totty; Region 6 Collective Bargaining Representative Georges Tounou; and Region 8 International Representatives Hevily Espinoza and Maricruz Cecena participated.
"Reflective Engagement helps us hone our craft as UFCW organizers," said International Vice President and Director of the Organizing Department Todd Crosby. "Meaningful organizing conversations from member to member and worker by worker allow us to build a powerful union."
"At a time when our members and working people as a whole are struggling, scared and unsure of the future, it's so important for us to be able to communicate effectively," said Assistant to the Director of National Bargaining Fallon Ager, who is a member of the new cohort.
To learn more about the UFCW's reflective engagement program, please reach out to your Region Director or contact the International's Organizing Department at REProgram@UFCW.org.