Truck drivers at ECM Transport LLC in three locations in New Jersey voted overwhelmingly to be represented by UFCW Local 152 on August 24 in their fight for workplace improvements.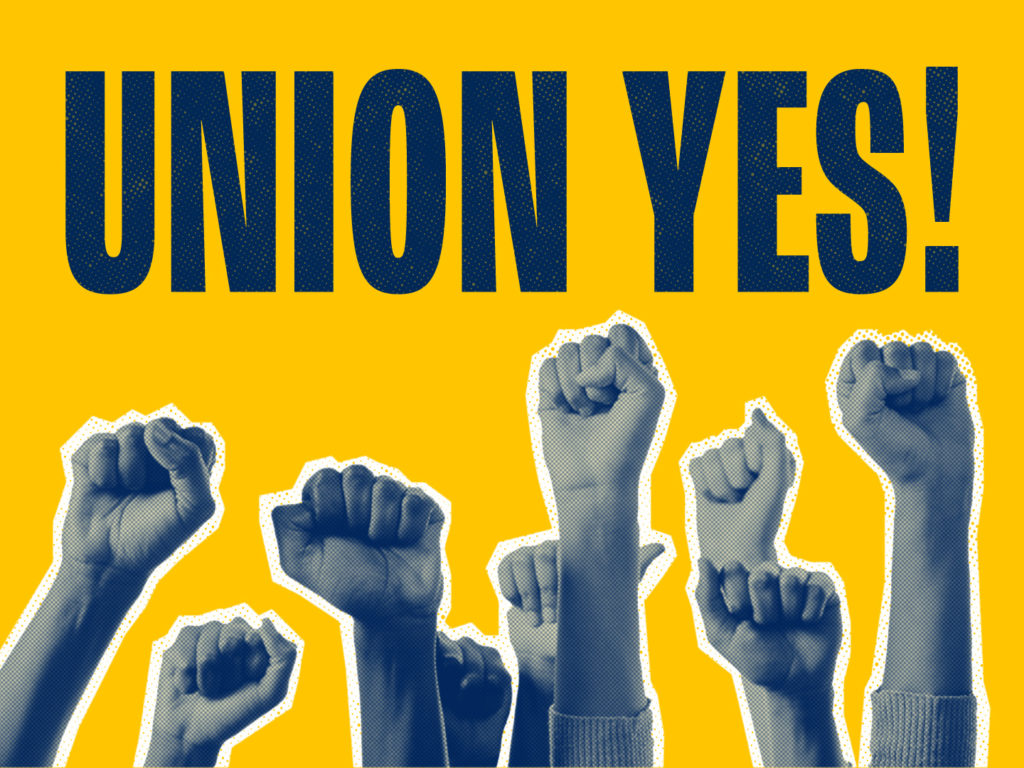 A total of 26 truck drivers at the Cinnaminson, Hamilton and Piscataway terminals of ECM Transport, LLC, joined the union following an election at an NLRB-approved offsite location. These workers transport all types of cargo throughout the region as part of ECM's more than 2,500 combined tractors and trailers active in the mid-Atlantic region.
Workers at the company approached the union in June after their repeated requests for changes at the workplace were not fully addressed by management. Now, with union representation, they will be strengthened in their quest for improvements to paid time off, benefits, overtime scheduling and more. UFCW Local 152 will now organize meetings with the drivers to draft contract proposals and schedule bargaining dates with the company.
"The support of our union will enable these workers to get the respect on the job they deserve," said UFCW Local 152 President Brian String. "We look forward to bargaining a first contract that recognizes their hard work and the role they have played in their company's success."
"There is excitement among these workers about what Local 152 can do to help change their workplace," String added. "We share that excitement and we're ready to get started creating this new chapter with them."