Seventeen new UFCW Local 7 members from the Chase House TGTHR facility in Boulder, Colo., ratified their first union contract on August 25.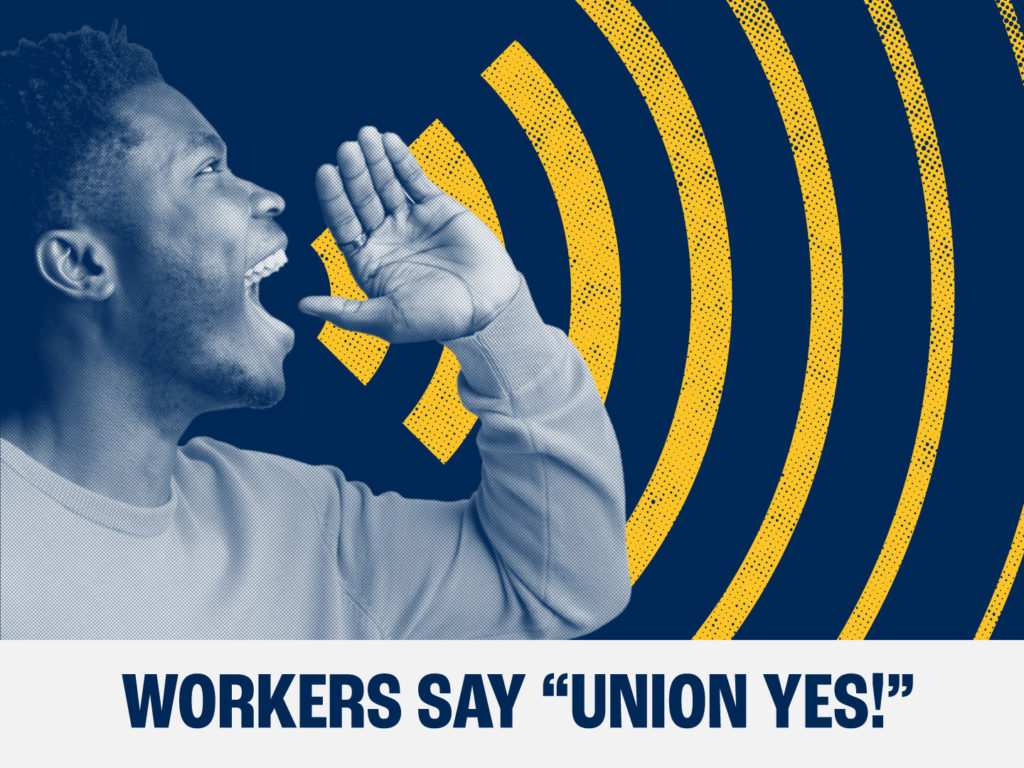 Chase House is a Colorado state-licensed Qualified Residential Treatment Program serving youth ages 12 to 18. TGTHR's Chase House employees work to provide a safe, home-like atmosphere for youth who have been placed by the state due to family disruption. The employees help youth with their schooling, coaching services, life-skills development, mental and physical wellness support.
The employees of TGTHR decided to unionize after finding that their dedication to TGTHR's mission and clients was not matched with a commitment from the company to take care of the workers. Staff were frequently working without sufficient support and many part-time staff were not offered competitive wages or other benefits.
They contacted UFCW Local 7 after witnessing how strong and united the local was during the 2022 King Soopers (Kroger) strike in Colorado and wanted to be a part of the union.
"We are excited to have the employees of Chase House in Boulder ratify their first union contract," said UFCW Local 7 President Kim Cordova,. "Their noble work to prevent our state's youth from aging out of the foster care system into youth homelessness should be respected, not exploited. Now they have a union and a contract to support and protect these heroes in our community."
The Chase House TGTHR facility in Boulder is the first youth service facility represented by UFCW Local 7.