About 20 workers at the Story Cannabis dispensary in Mechanicsville, Md., recently voted in favor of unionizing with UFCW Local 400. The workers filed for a union election through the National Labor Relations Board in August after a super majority of eligible employees signed authorization cards in support of unionizing.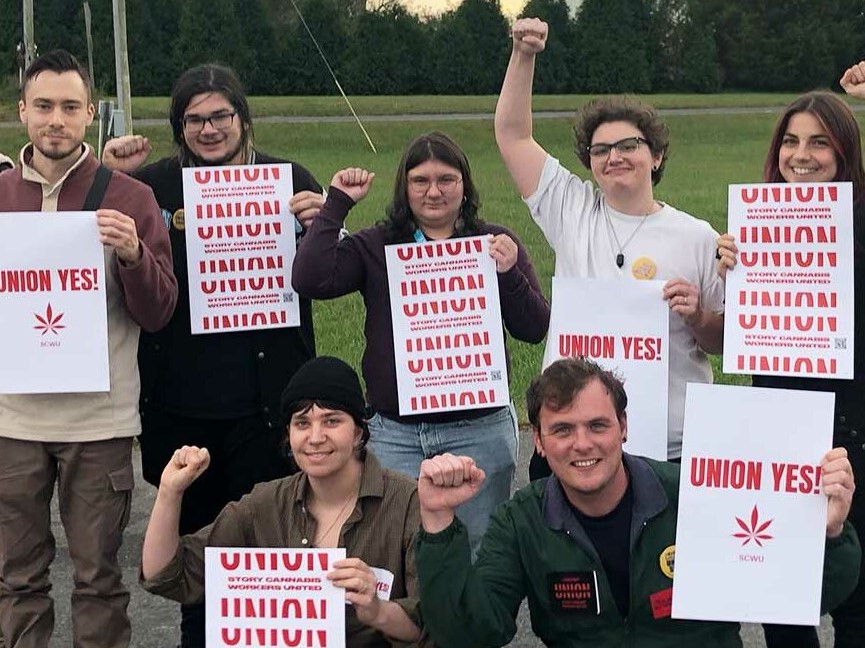 The workers organizing committee released the following statement:
"We are stoked on the outcome of our election, and it just further illustrates what we already knew: we are a team that works together for the benefit of our patients, our community, and ourselves as workers. We are excited to continue providing the best medicine and overall experience to our patients and our adult-use customers. We look forward to getting down to business and negotiating a contract."
According to the company's website, Story Cannabis operates four dispensaries in Maryland, four in Arizona, and two in Ohio. The Mechanicsville location is the first union shop in the company nationwide.
The staff at Story Cannabis are joined by other cannabis dispensaries in the region that have recently unionized with UFCW Local 400, including Potomac Holistics Dispensary in Rockville.