On June 23, workers at the Curaleaf Dispensary in Bordentown, N.J., joined UFCW Local 360 for a better life.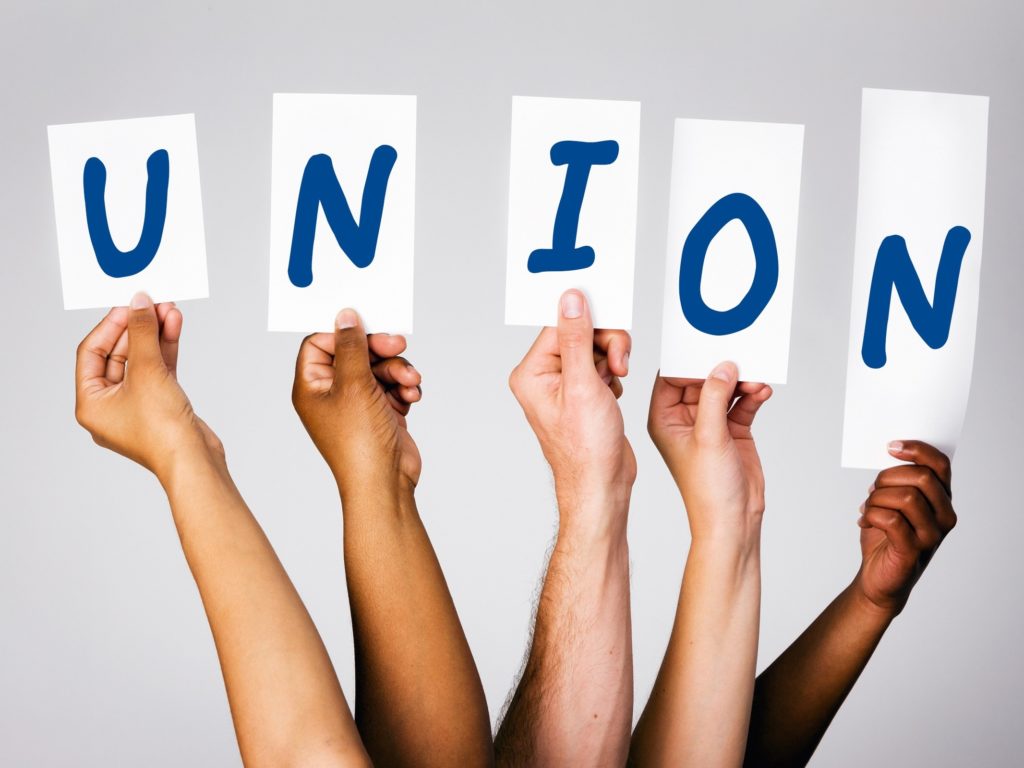 The 50 workers, who are employed as budtenders, delivery drivers, inventory associates and leads, joined our union family via card check because they were concerned about wages, benefits, fair scheduling, and a voice regarding policy and procedures.
The campaign to organize these workers included hand billing, calling, texting, and stopping in to purchase medical cannabis at the store.
"Every Curaleaf employee in the state is joining the UFCW," said UFCW Local 360 President Sam Ferraino, Jr. "It's exciting, but our work is far from done. We'll continue to crisscross the state, visiting every location of every company to help employees exercise their rights, and to highlight the growing danger of fake company unions. A vote to unionize is a vote to be part of something special for the long-haul. These illegitimate unions corrupt that desire and weaken worker protections."
This is the fourth unit of cannabis workers in New Jersey to join UFCW Local 360 this year. Cannabis workers at the Valley Wellness dispensary in Raritan; Curaleaf Dispensary in Bellmawr; and Holistic Solutions in Atco joined UFCW Local 360 in February, March and June of 2023.