Over 120 workers at the Curaleaf Dispensary in Bellmawr, N.J., joined UFCW Local 360 on March 5.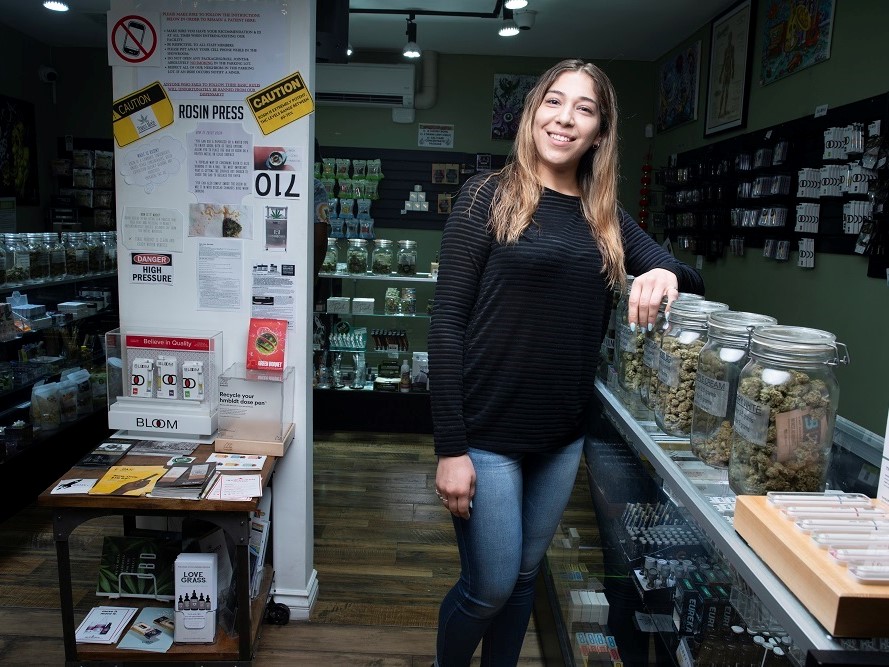 The workers, who are employed as retail cannabis associates and leads, joined our union family because they were concerned about insufficient wages, raises, job security and benefits, and wanted a voice in the workplace.
UFCW Local 360's campaign to organize these workers included handbilling in front of the dispensary two to three days a week, holding meetings at the local's union hall, and shopping at the dispensary to engage the workers.
"My coworkers and I deserve to know that when we arrive at work and do right by the company, we will get fair raises and be able to speak up on issues that affect us daily," said one of the retail cannabis associates at the Curaleaf Bellmawr Dispensary. "This is why we decided as a group to join the UFCW."
In addition to workers at the Curaleaf Dispensary in Bellmawr, UFCW Local 360 also represents cannabis workers at the Valley Wellness dispensary in Raritan, N.J.