On June 9, REI workers in Maple Grove, Minn., voted to join UFCW Local 663 by an overwhelming margin.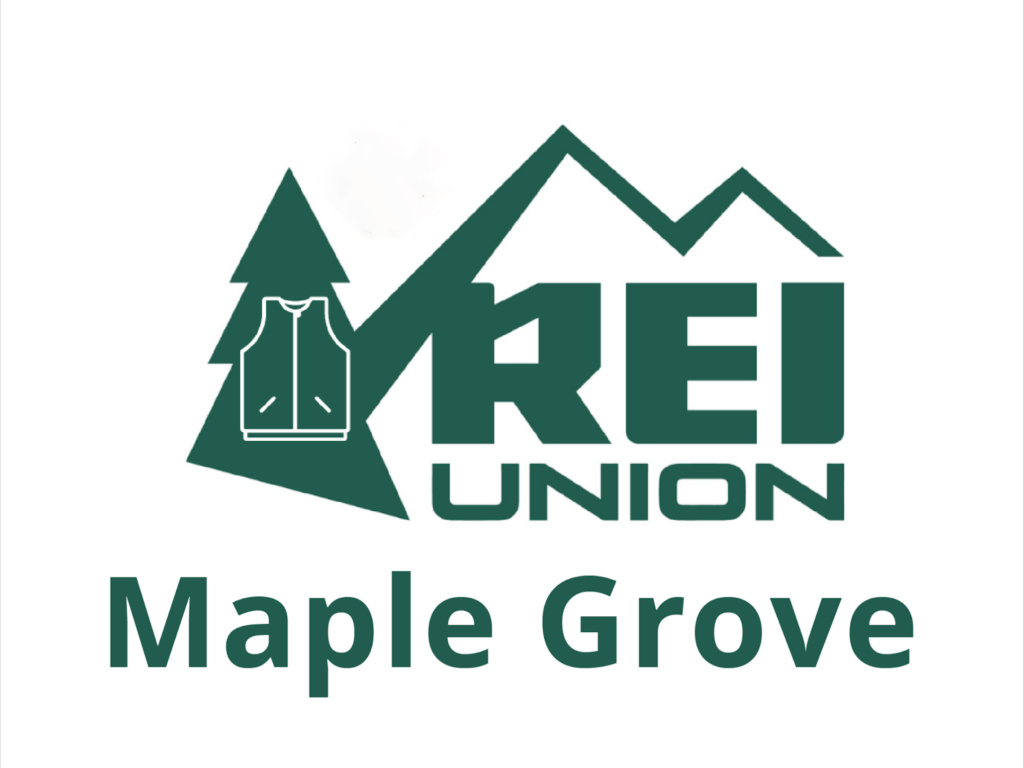 Maple Grove REI workers unionized in order to finally have a voice in determining their work conditions. They look forward to bargaining for wages that match the rising cost of living, consistent and adequate hours, and proper staffing.
"I am excited to have a say in policy that affects my work," said Blake Buzzo, a shop mechanic and member of the REI Maple Grove Organizing Committee. "I want to improve work-life balance and get more than nine days notice on schedules so I have more flexibility to plan time with friends and family. I also want to see guaranteed hours for part-time staff."
"I am excited to form a union because I want to change the perspective," said Manny Yang, a customer service sales lead and also a member of the REI Maple Grove Organizing Committee. "Retail workers are worthy of living wages and need accountability and clear communication from our leaders. As employees, we are skilled educators of the outdoors who are adapting every day for business objectives. We are asking REI to do the same. Be a model to society and realize we are an asset to the company."
"We welcome REI workers in Maple Grove to the UFCW Local 663 union family," said UFCW Local 663 President Rena Wong. "We're looking forward to building a better life together as a union. Now more than ever, it is important to join together in the workplace and form a union to protect, defend and build upon our rights in the workplace."
UFCW Local 663's organizing win is a part of the national REI campaign, and follows the successful unionization efforts at REI stores in SoHo, Berkeley, Cleveland, Chicago, Boston, Durham, and Bellingham.