A Heaven Hill distillery worker in Bardstown, Ky., had his job reinstated with back pay after UFCW Local 23D issued a grievance against the employer. An arbitrator recently ruled in the worker's favor.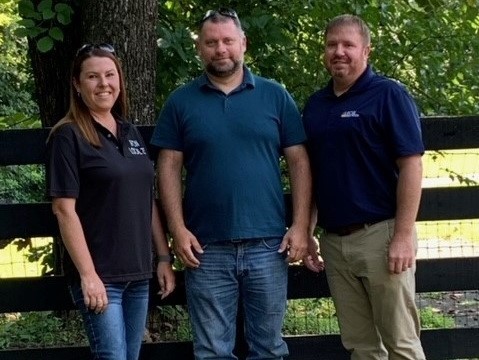 Larry Newton, the grievant, served as a chief steward at Heaven Hill distillery during a six-week strike at the facility last October. Newton was one of the 400 UFCW Local 23D members at Heaven Hill that went on strike to protest a proposed contract that would have reduced wages and benefits. The employer made allegations that Newton had trespassed onto one of their third-party contractor's properties and violated a work rule. Newton was suspended from his job on October 29, 2021, shortly after the strike ended and a five-year contract was ratified, and terminated on January 12, 2022.
During the arbitration hearing, which took place on April 8, the arbitrator found that Heaven Hill had unreasonably and unfairly failed in its responsibility to undertake an investigation prior to imposing discipline against Newton. As a result of the ruling, Newton won his job back with back pay, benefits, seniority, and all other working conditions (such as shift and assignment) dating back to his period of suspension last October.
"I appreciate my union, Local 23D, for standing with me and having my back," said Newton. "Without the union, this would not have been possible."
"I was very glad to assist Larry and will always stand behind our members," said UFCW Local 23D President Leslie Glazar.