Office staff working for the Maine Democratic Party in Augusta, Maine, recently joined UFCW Local 1445 for the better wages and benefits that come with a union contract.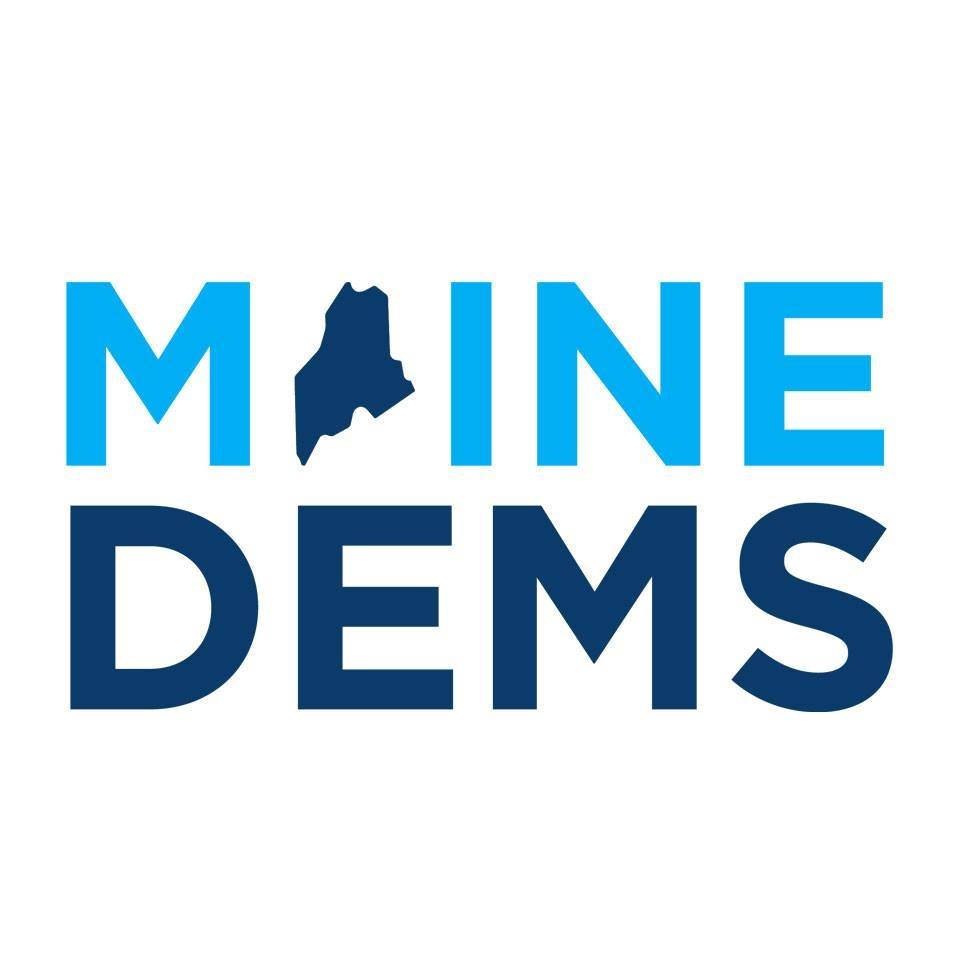 The unit, which includes 57 workers, is comprised of campaign field staff, as well as communications, development, voter protection and tracking professionals. The workers joined our union family because they wanted better wages and benefits, and a voice in the workplace. They also wanted to devote their time to work on campaigns with the benefit of a union contract.
"I am simply honored to be able to represent such a young, energetic and committed group of workers," said UFCW Local 1445 President Fernando Lemus.

The UFCW has been proud to welcome political and campaign workers to our union family. Last year, office staff working for the Democratic Party of Virginia joined UFCW Local 400.