Over 100 Sedexo concession stand workers at the Iowa Cubs ballpark in Des Moines, Iowa, recently joined UFCW Local 431.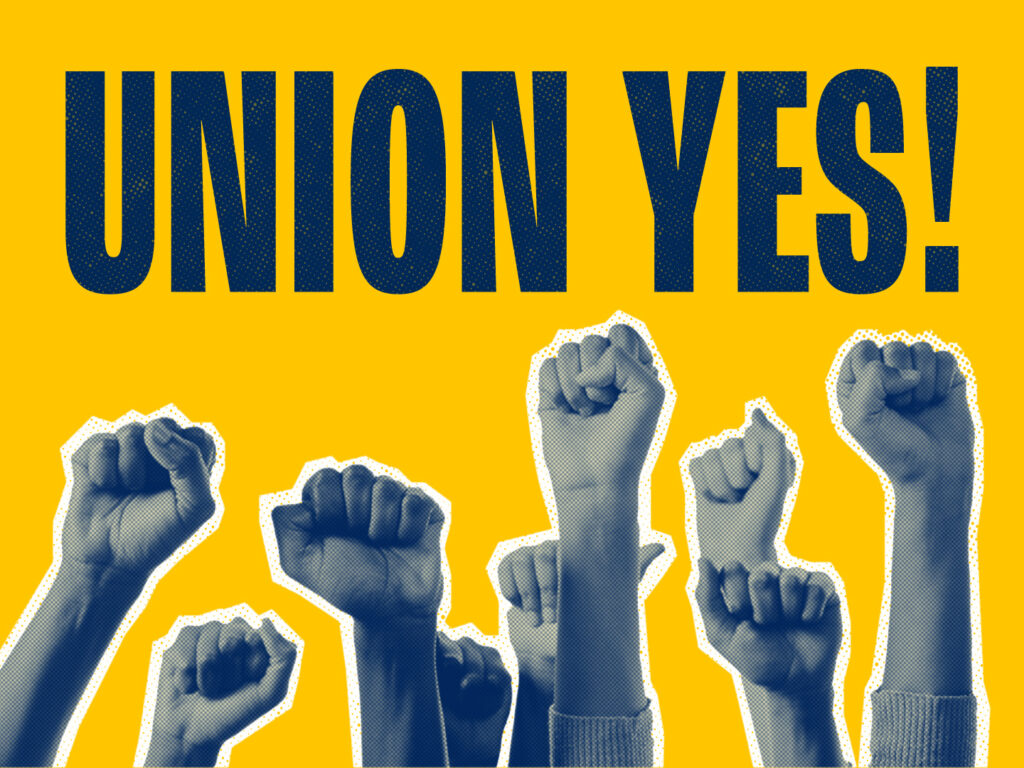 In coordination with the International, UFCW Local 431 set in place a worker-to-worker organizing campaign, which revolved around the need for sufficient wages and better working conditions.
Sodexo is one of the world's largest multinational corporations, with headquarters in France. The International Union of Food, Agricultural, Hotel, Restaurant, Catering, Tobacco and Allied Workers' Associations (IUF) has an agreement with Sodexo regarding the right of workers to unionize. Section 3.3 of the agreement with IUF addresses the right of Sodexo employees to establish and join labor organizations without fear of retaliation, repression or any other form of discrimination and Section 5 addresses freedom of association, union recognition and collective bargaining. Showing the workers that their employer had publicly agreed to their right to join a union was one of the factors that made this organizing campaign a success.
"With an open heart and open hands, the leadership of Local 431, along with 4,000 plus members, welcomes the Sodexo team members to our union," said UFCW Local 431 President Simplice Mabiala Kuelo. "Always remember that you are the union, and you belong to the UFCW family."