UFCW locals are encouraged to attend the AFL-CIO's annual Martin Luther King Jr. Civil and Human Rights Conference, which will take place in Montgomery, Ala., on Jan. 12 to 14, 2024. The theme for the conference is "Our Voice, Our Ballot, Our Future," and the conference will take place at the Renaissance Montgomery Hotel & Spa at the Convention Center.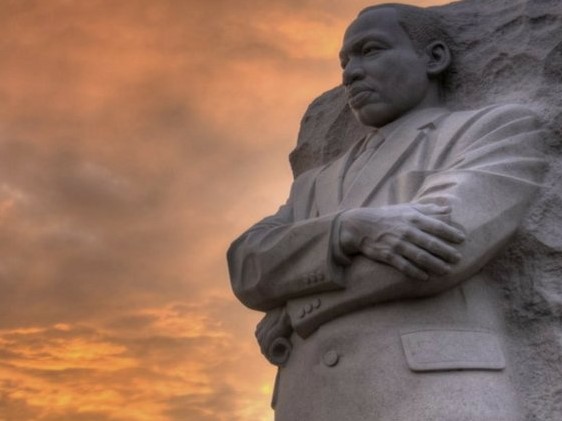 The conference in 2024 will occur at a crucial moment for the labor and civil rights movements, as workers across the country are organizing at historic rates for dignity, respect and justice, both on the job and in our communities. This conference presents an opportunity to come together to not only strengthen the bond between our two movements, but also to reignite our shared commitment to democracy and winning racial and economic justice for all.
Registration is now open, and UFCW locals can begin signing up here. The general fee for the conference is $250; for young workers, the fee is $175. Please let Confidential Secretary Andra Jones know if your local will be participating.
The negotiated room rate for the conference is $199 a night. Locals may secure a room at Renaissance Montgomery Hotel & Spa at the Convention Center here. Locals can also secure a room at the overflow hotel here.
Please note that UFCW is able to secure a sub-block of rooms for the conference and locals should let Confidential Secretary Andra Joes know if they will need rooms by Friday, Oct. 27. She can be reached at ajones@ufcw.org.
Additional updates about the conference, including agenda, speakers, workshops and more, will be shared on TheMLKConference.org in the coming weeks.