The National Labor Relations Board (NLRB) enacted changes to the rules for union elections that will lead to quicker elections. The new rules take effect on December 26, 2023. These changes reverse the rules enacted under the Trump Board and revive an old set of rules that were enacted under the Obama Board.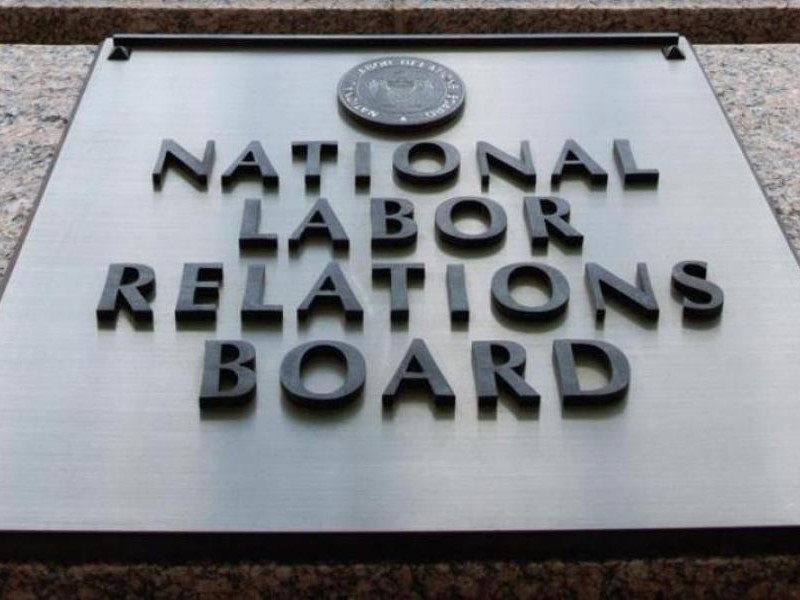 Familiarity with these changes will help UFCW organizers and staff prevent companies from delaying the election process and ensure that workers are participating in fast elections.
Less Delay Between the Filing of the Election Petition and the Pre-election Hearing
Generally, NLRB regional directors must hold the pre-election hearings within eight calendar days of sending the notice of hearing. In practice, the union should refrain from filing its election petition late in the day so the regional director can email the notice of hearing that same day. Companies can only postpone the hearing by showing a compelling reason.
Generally, the company has until noon on the day before the hearing to file its statement of the company's position about which workers, job classifications, or departments should be in the bargaining unit. The company can extend this deadline only by showing some compelling reason. The union responds to the company's position at the beginning of the hearing.

This requirement leads to shorter hearings because it limits the issues that the company can litigate to those the union refuses to agree to. Therefore, if the union begins the hearing by agreeing to the company's bargaining unit position or most of the company's position, then the rest of the hearing can be spent scheduling the election and setting the times and location of voting.
Changes to Hearing Procedures
Regional directors will resolve disputes related to whether an individual, or group of individuals, is eligible to vote in the election or included in the bargaining unit after the election.
A party must obtain the permission of the regional director to submit a written brief.
Getting to a Quicker Election
The company must post election notices within two business days of the regional director sending the notice of hearing.
Generally, regional directors should set the election's date, time, and location at the same time as the union and company sign the election stipulation or the regional director issues a decision and direction of election.
Regional directors must schedule the election at the earliest date possible. There is no longer a 20-day waiting period.
The current Board believes that these changes will withstand legal challenges. Back when the Obama Board enacted similar changes, federal courts rejected legal challenges to the Obama changes.
If you have any questions or would like more information, please reach out to UFCW International Legal Department attorney Viraj Patel (vpatel@ufcw.org).