The UFCW recently responded to Kroger and Albertsons' plan to divest 413 grocery stores to C&S Wholesale Grocers as part of its proposed merger deal.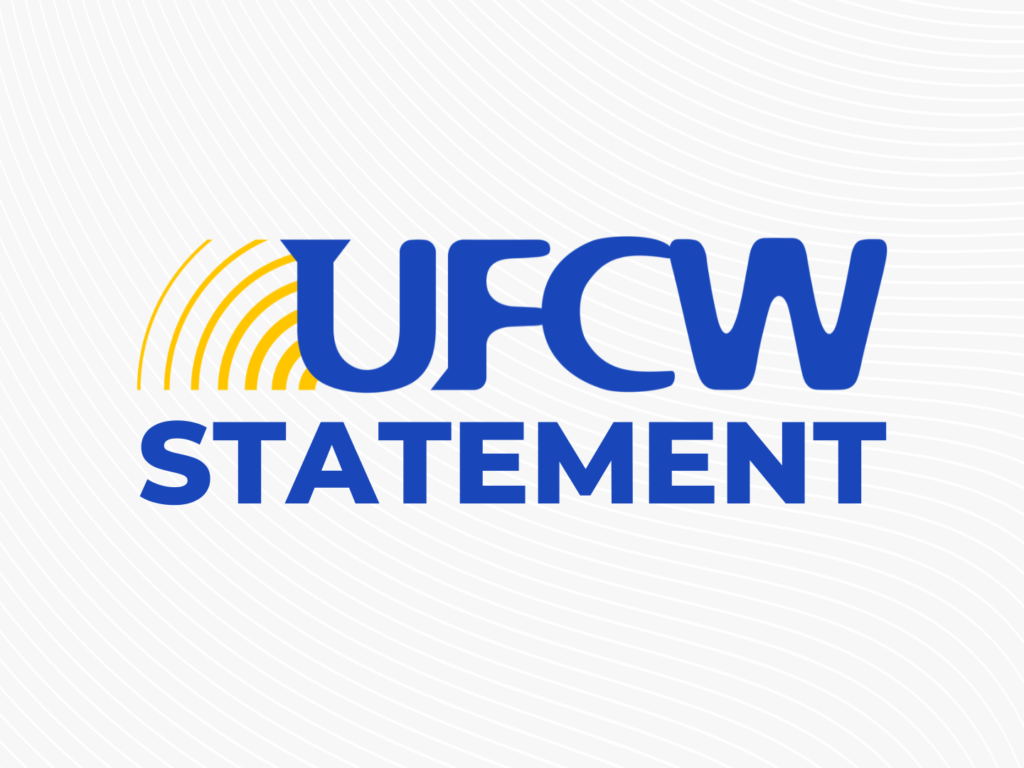 UFCW International President Marc Perrone issued the following statement:
With respect to the Kroger Albertsons merger, and the latest announcement of the proposed purchase of 413 Kroger and Albertsons stores by C&S Wholesale Grocers, the UFCW's highest priority will always be to defend and protect our hard-working union members.
Our team of experts will be analyzing every aspect of this proposed deal and will assess the impact, positive or negative, that it may have on our UFCW members, the customers we serve, and the communities we call home.
As we have made clear since the day the proposed Kroger Albertsons merger was announced, our focus is, and will always be, on a stable and long-term solution that protects our members' wages, benefits, and pensions.
Any deal must be in their best interest, as it is our members – and all Kroger and Albertsons workers – who perform the invaluable job of helping to feed and serve our nation every single day. These companies are successful because it is our members who make them a success, and no proposed merger or divestiture of stores should endanger or threaten the vital role they play.
While we review this latest merger development fairly and objectively, the UFCW and all our Locals remain absolutely united to using every tool we have to protect our union members' livelihoods and their families' future health and well-being.
As we have always said, we seek a transparent relationship with the companies throughout this process and continue to remain open to any dialogue or document review with either Kroger or C&S Wholesale Grocers.