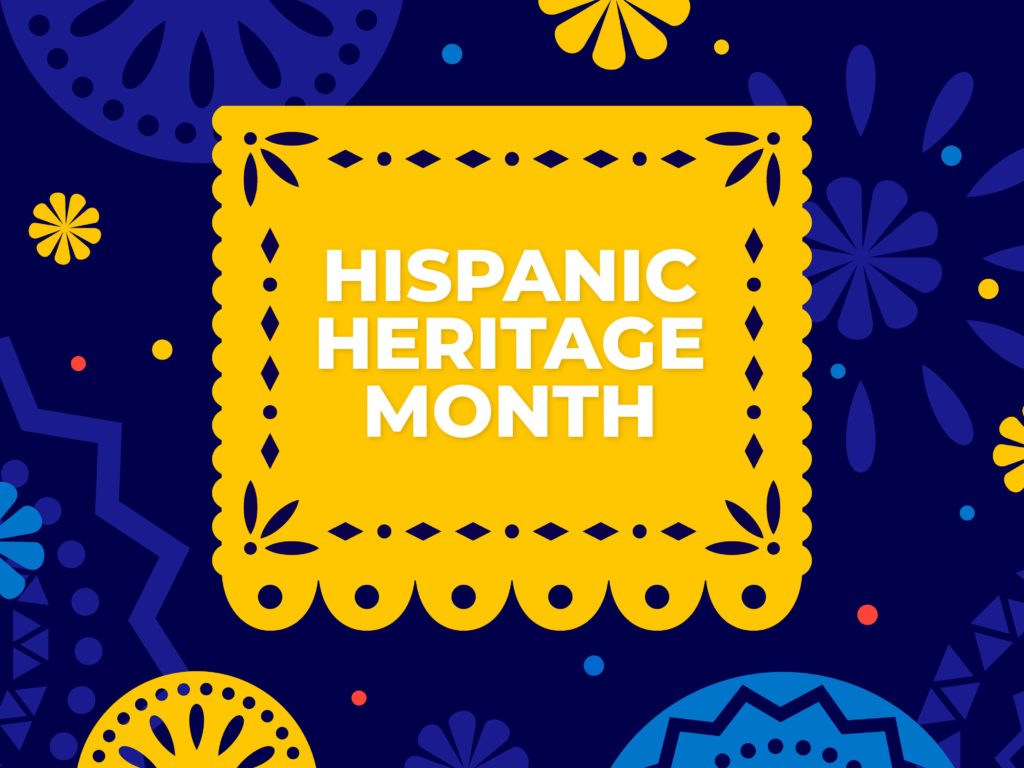 Friday, Sept. 15 marks the beginning of Hispanic Heritage Month—a time for the UFCW to pay tribute to Hispanic Americans and their positive contributions to our union, communities and country. It provides an opportunity to celebrate the histories, cultures and contributions of American citizens whose ancestors came from Spain, Mexico, the Caribbean and Central and South America. The 2023 National Hispanic Heritage Month theme, "Latinos: Driving Prosperity, Power, and Progress in America," highlights the contributions of Hispanic Americans to America's economic, political, and social growth.
The origins of this celebration date back to President Lyndon Johnson, who first established Hispanic Heritage Week in 1968. In 1988, President Ronald Reagan expanded the celebration to cover a 30-day period from Sept. 15 to Oct. 15. Hispanic Heritage Month was enacted into law in 1988, and the start date of Sept. 15 was chosen for the celebration because it marks the anniversary of independence for a number of Latin American countries.
Hispanic heritage holds an indelible place in the heart and soul of our nation, and Hispanic Heritage Month reminds us that the American identity is a fabric of diverse traditions and stories woven together. Since the beginning, our country has drawn strength and insights from Hispanic writers, scientists, soldiers, doctors, entrepreneurs, academics, and leaders in labor and government. 
Observing Hispanic Heritage Month allows the UFCW to recognize and support the work Hispanic Americans are doing to service our workers and help our union grow. Throughout Hispanic Heritage Month, the UFCW would like to pay tribute to the culture and history of Hispanic Americans and their positive impact on the labor movement. If you have members who would like to share their stories about what this month means to them, please reach out to Julie Anderson at janderson@ufcw.org.