About 25 licensed massage therapists at the Hand & Stone Massage and Facial Spa in Gainesville, Fla., joined UFCW Local 1625 on August 4.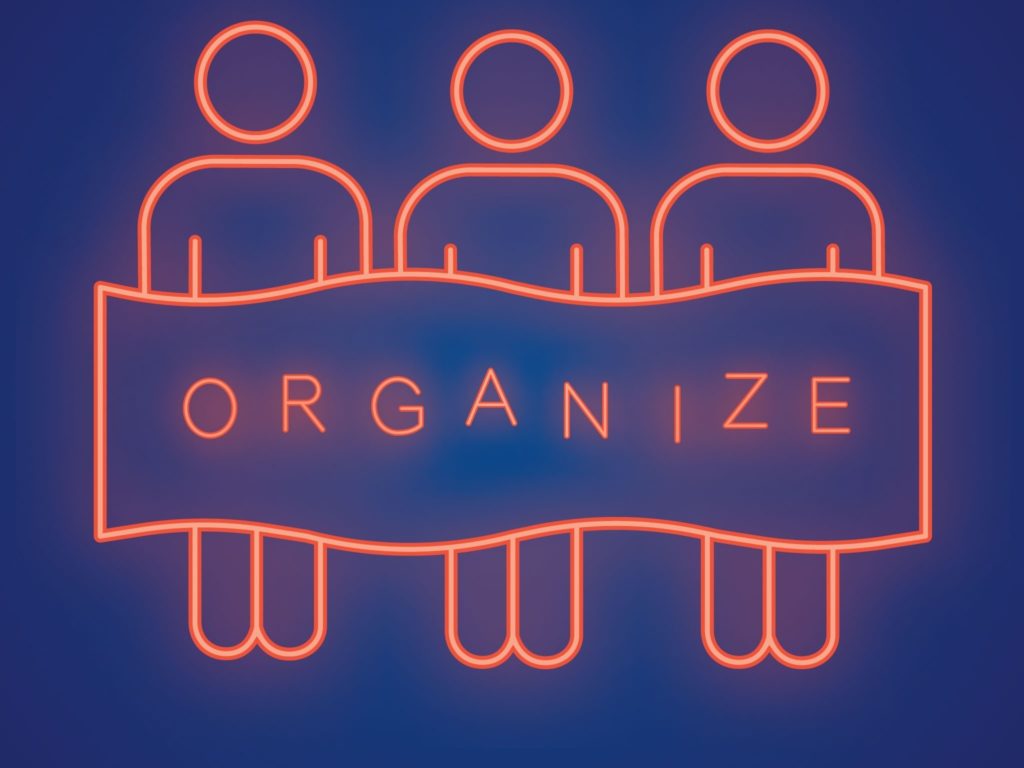 These workers joined our union family because their employer was not keeping the promises they made when they hired them, and the workers wanted to put everything in writing. The workers were also concerned about their commissions, which were changed from a percentage to a flat rate so that when prices were increased, their wages did not reflect an increase.
The campaign to organize these workers included communications to the workers from UFCW Local 1625 Secretary-Treasurer Gary Parody, using the new Prompt platform, as well as Zoom meetings. The local also held in-person meetings with the workers in parking lots and at other off-site locations.
"This was successful because of old fashioned union organizing from within the company," said Parody. "These co-workers came together in order to gain the benefits of union protection."