Approximately 45 members of UFCW Local 135 who are employed at Hudson Group outlets at the San Diego International Airport ratified a new contract on August 22. This contract marks a huge stride in bolstering compensation and benefits.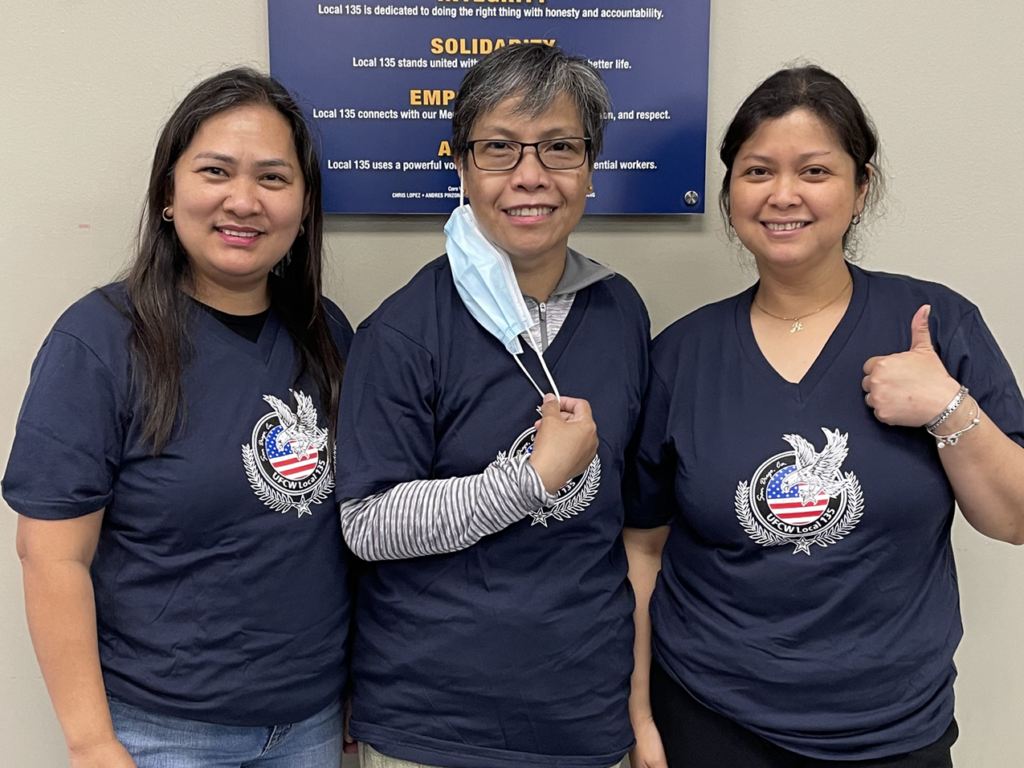 Spanning four years, this contract includes an unprecedented wage increase that stands as a milestone within the history of this bargaining unit. Beyond the wage aspect, the agreement also includes longevity wage boosts, annual wage increases, front-loaded sick pay provisions, and numerous beneficial changes to the contract language.
Hudson Group workers have been steadfastly serving travelers at the San Diego airport for several decades, accompanied by the unwavering support of UFCW Local 135 throughout their journey.
"I'm thrilled about the successful ratification of the new contract with Hudson Group," said UFCW Local 135 Secretary-Treasurer Grant Tom. "This contract reflects our commitment to securing better wages, improved benefits, and enhanced working conditions for these hard-working union employees. We are proud to stand by our airport retail members and look forward to the positive impact this contract will have on their lives."