On June 26, members of UFCW Canada Local 501 who work at fresh produce distributor Hector Larrivée in Montreal, Canada, ratified a new contract. Hector Larivée is a major distributor of fruits and vegetables in Quebec's food service industry.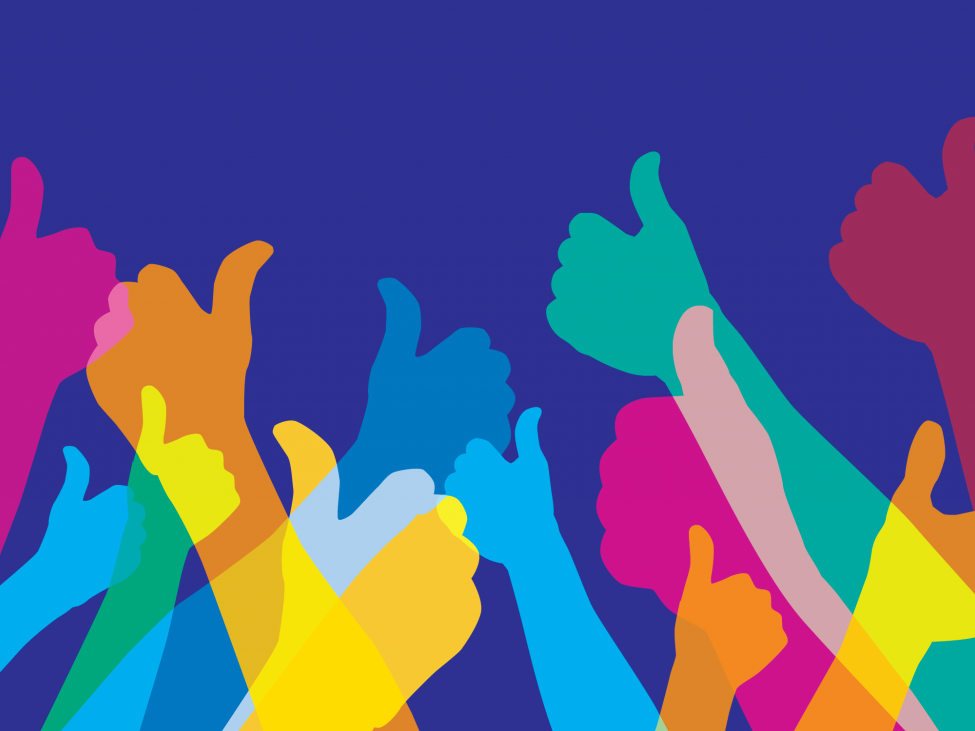 This four-year contract is a crucial step in guaranteeing fair and satisfactory working conditions for workers in the food industry. The agreement provides for a substantial salary increase of 7 percent upon signature, followed by further increases in subsequent years as follows: 3.5 percent in 2024, 3 percent in 2025, and 2.5 percent in 2026.
The contract also includes an increase in bonuses. Trainers' bonuses have been doubled from $1 to $2 per hour, and evening and freezer bonuses have been increased. In addition, the contract includes adjustments to discipline, vacation ratios, and grievance procedures to create a fairer and more transparent working environment for members in machinist, inspection and material handling positions.
"We remain committed to defending the rights and interests of our members, promoting fair working conditions and contributing to the improvement of working conditions in the food industry as a whole," said UFCW Canada Local 501 President Alain Lachaîne.