On July 14, after months of bargaining and an imminent strike in late June, UFCW Local 5 members who work for Rite Aid across the San Francisco Bay Area ratified a new contract that raises wages and protects benefits.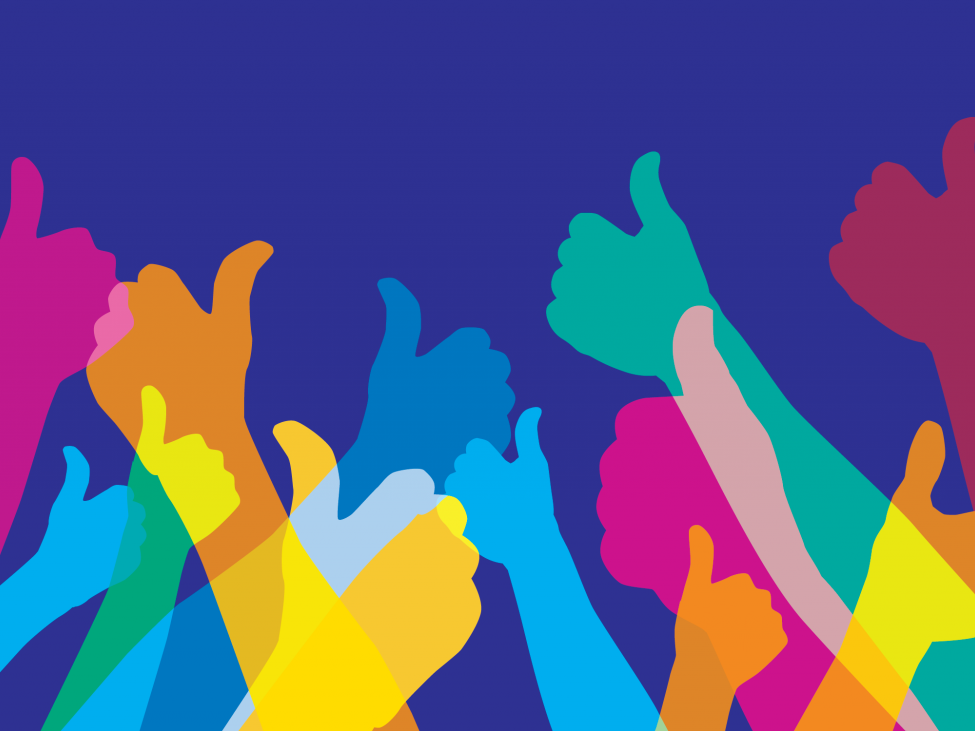 The three-year contract, which was ratified by an overwhelming margin, includes:
Hourly pay increases of $2.25 an hour over the life of the agreement for employees at the experienced rate of pay, including $1 per hour retroactive to January 1, 2023. All employees, regardless of wage step, will receive retroactive pay increases.


Reduced time to reach the experienced rate of pay in all classifications.


Expanded funeral leave.


Night premium pay increased to 50 cents per hour.


Additional pension funding.


Additional paid vacation for employees with 20 or more years of service.


Maintenance of existing health benefits and no increase to employee premium sharing.
"The settlement preserves member health care benefits, provides adequate pension funding and includes meaningful pay raises that reflect the rising cost of living," said UFCW Local 5 President John Nunes.
"Our members made it clear to the company that they would accept nothing less than the fair and equitable wages, benefits and working conditions that this new contract represents," Nunes added. "Their willingness to take collective action translated to a victory at the bargaining table."