On August 2, over 600 members of UFCW Local 663 who work at six Kowalski's Markets stores throughout the western Minneapolis area ratified a new contract that strengthens wages and benefits.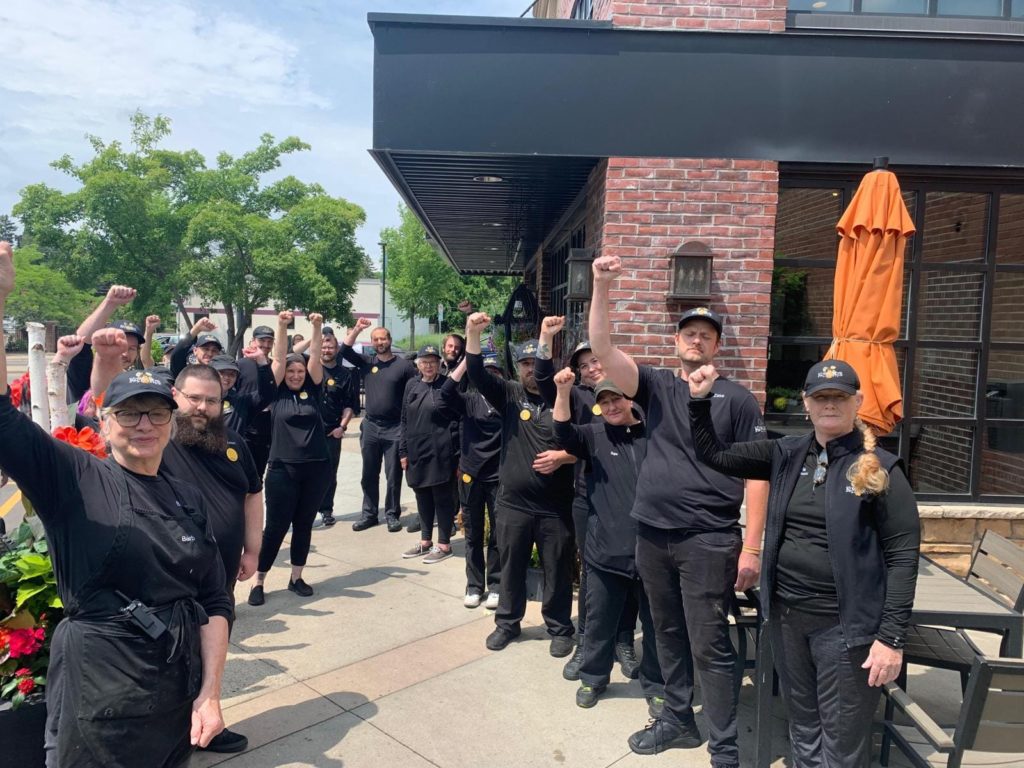 The two-year contract provides raises from $2.00 to $4.00 an hour by spring of 2025 and secures pay equity. The contract also expands 401(k) access to all union members at the six Kowalski's Markets stores and secures increased contributions. Union members were also able to secure their union health care and will not have to pay contributions for two years.
"I'm so happy that my co-workers and I are getting the raises we fought for," said Kim Cizl, a union bargaining committee member who works in the deli division at the Kowalski's Markets store in Hennepin. "I am inspired to be a part of strengthening our union one contract at a time."
"I'm excited we secured pay equity for all union employees because it allows the work environment to feel more fair and just, and that's important to me," said Aidan Lindon, who is a deli specialist at the Kowalski's Markets store in Eden Prairie.