Cannabis workers at two facilities in Pennsylvania recently joined UFCW Local 1776KS for a better life.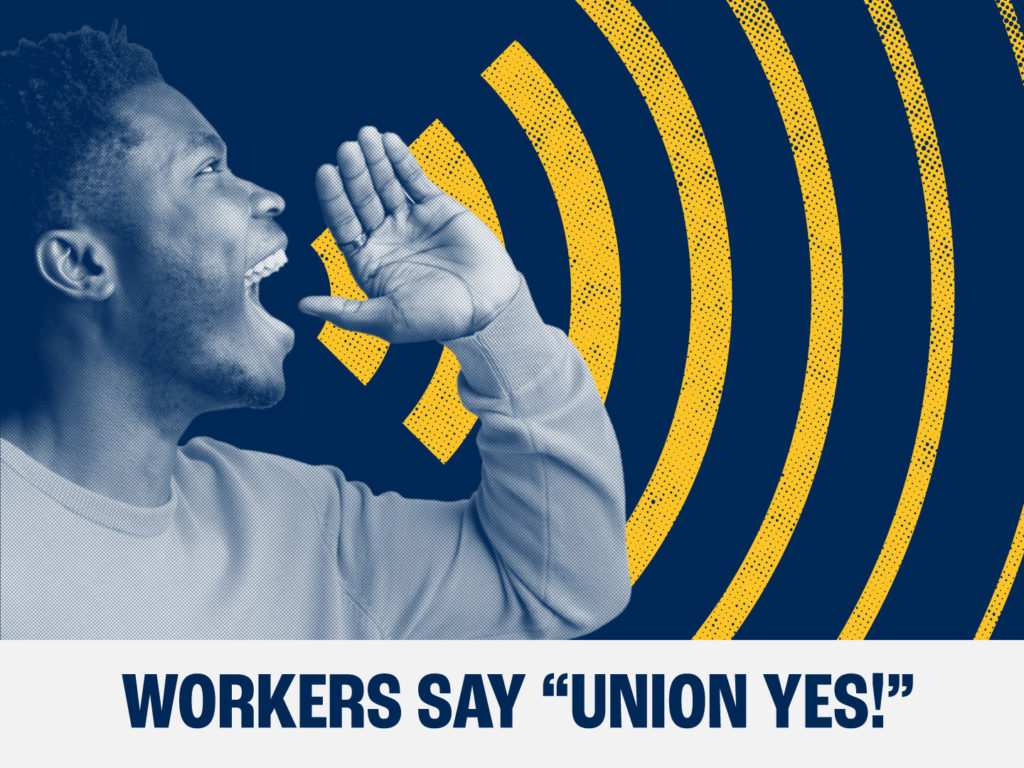 About 24 cannabis workers at the Restore Integrative Wellness Center in Elkins Park, Pa., voted to unionize with UFCW Local 1776KS on June 1. The election was won by a 2 to 1 margin despite push back from management leading up to the vote. These workers joined our union family because they were concerned about earning a living wage, and poor treatment from their employer.
On June 20, 11 workers at the Trulieve medical cannabis dispensary in Philadelphia expressed their need for better wages and stronger voices at work by joining UFCW Local 1776KS. This new unit of cannabis workers joined UFCW Local 1776KS because they were concerned about wages and having a stronger voice in the workplace.
In both campaigns, the key organizing tactics included the use of a cannabis SPUR to facilitate that all important and extremely effective worker to worker interaction. UFCW Local 1776KS organizers focused on a constant inoculation that started well in advance of the employer's anti-union campaign. The local's organizers also focused on building strong and effective worker organizing committees, which inspired workers in both units to take ownership of these campaigns from start to finish.
"As the cannabis industry expands throughout Pennsylvania, workers recognize they need guarantees that they can earn a living wage in a safe work environment and have access to things like overtime and holiday pay," said UFCW Local 1776 President Wendell Young IV. "We are excited for these workers to join our team here at UFCW Local 1776 and look forward to working with them throughout contract negotiations to secure those guarantees."