Medical cannabis workers at the Caring Nature Dispensary in Waterbury, Conn., joined UFCW Local 919 for a better life on June 13. The Caring Nature Dispensary is owned and operated by Verano.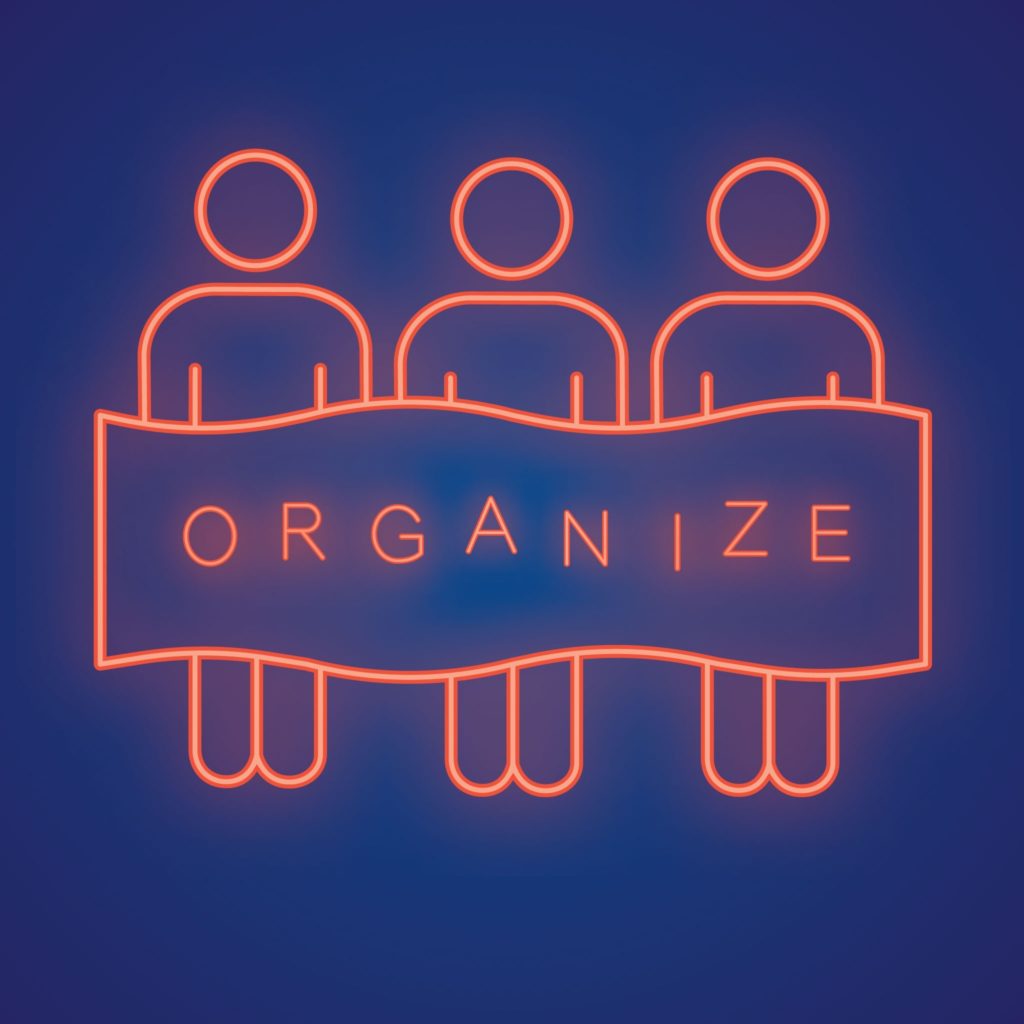 The 12 workers joined our union family because they were concerned about job security and a voice on the job while the Connecticut cannabis industry is rapidly growing. Many of the pharmacy technicians at Caring Nature were former Stop & Shop union members of UFCW Local 919 who helped their co-workers understand the value of union membership. These workers were organized through the Labor Peace Agreement process.
This organizing victory marks the second cannabis win for UFCW Local 919 in Connecticut this year. Workers at Advanced Grow Labs in West Haven recently made history by becoming the first cannabis unit in the state to unionize by joining UFCW Local 919 earlier this year.
"We are excited and proud to represent the workers at Caring Nature Dispensary who will join the many Verano workers across the country who have formed their unions," said UFCW Local 919 President Mark A. Espinosa. "We look forward to bargaining a great contract that will afford these workers a voice on the job and the protection they deserve."