The UFCW International organized a congressional Farm Bill briefing on July 18 featuring UFCW Local 1996 member David Adams. The briefing called on Congress to support a worker-friendly Farm Bill that protects the over 21 million people who plant, harvest, process, transport, sell and serve our food.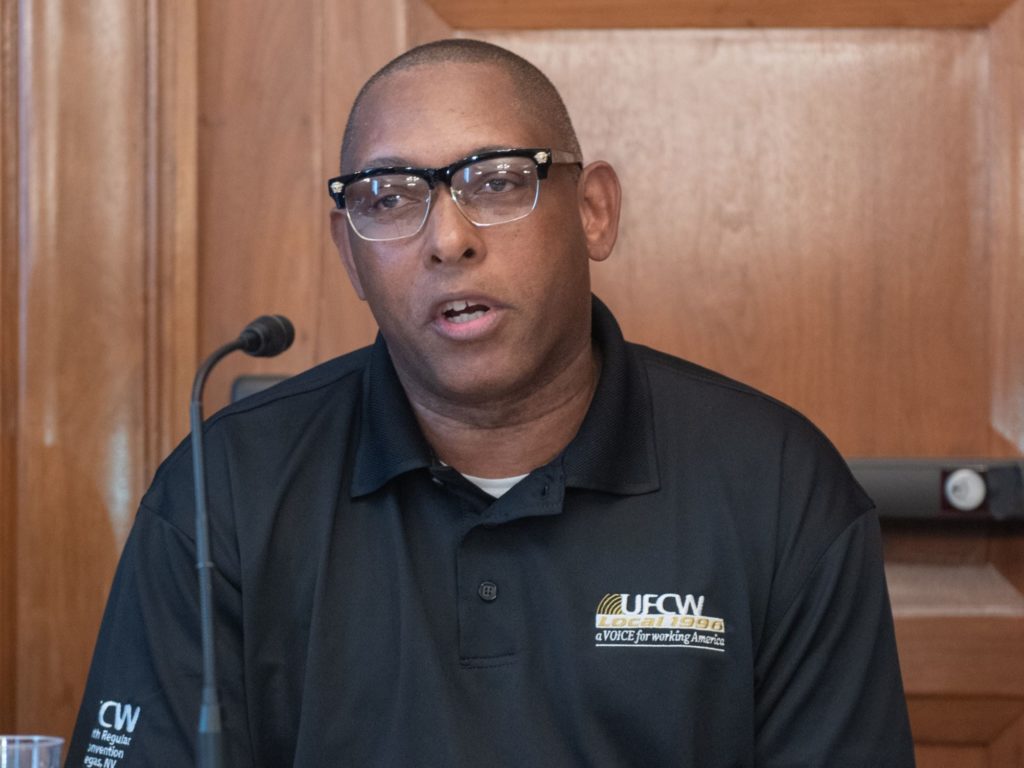 Additional sponsors included the Farmworker Association of Florida; Food Chain Workers Alliance; Health, Environment, Agriculture, Labor (HEAL) Food Alliance; Union of Concerned Scientists; and honorary cohosts Senators Cory Booker (D-N.J.) and Alex Padilla (D-Calif.). These organizations led more than 100 groups representing farmers, food and farmworkers, labor, rural interests, agriculture, and environmental organizations in calling on members of Congress responsible for negotiating the Farm Bill to include 10 pragmatic policy recommendations to support and protect food and farmworkers as follows:
1. Coordinate U.S. Department of Agriculture (USDA) services for food chain workers.
2. Replenish the Farm and Food Worker Relief grant program.
3. Expand USDA's Emergency and Disaster Relief Authorities to support farm and forestry workers.
4. Enact USDA provisions of the Protecting America's Meatpacking Workers Act.
5. Prioritize research on alternatives to pesticides and increase USDA research on food supply chain workers.
6. Enact labor standards in food procurement and other USDA contracts.
7. Create pathways for farmworkers to become farm owners, including through language access in USDA programs and services.
8. Create an accessible warning system that alerts farmers and food chain workers of current and forecasted dangerous weather conditions.
9. Protect the Supplemental Nutrition Assistance Program and support food chain worker food security.
10. Protect and support workers on public lands.
"I have worked in maintenance at the Pilgrim's poultry plant for the last seven years," said Adams. "The union workers at Pilgrim's of Athens process about 1.3 million chickens per week. When line speeds increase, workers' bodies suffer. That is why I think Congress should demand that the USDA ties line speed to worker safety in the upcoming Farm Bill. Meatpacking workers everywhere deserve a safe workplace."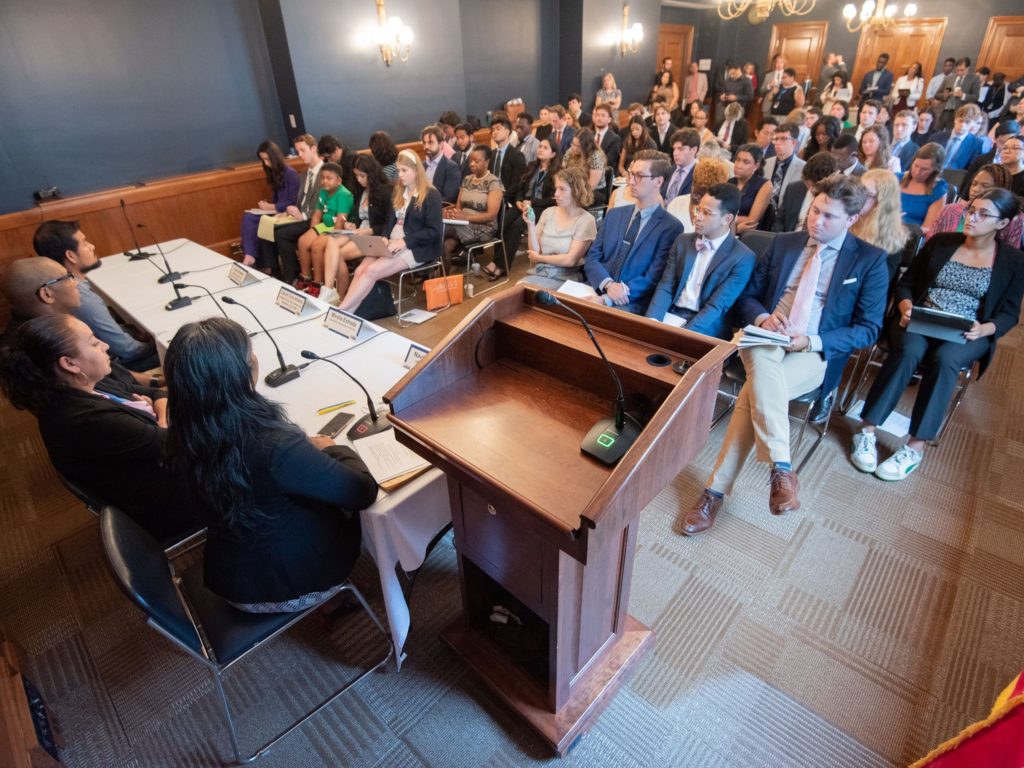 Additional information about what the UFCW is fighting for in the Farm Bill is available here.