On June 23, cannabis workers at the Heritage Club in Boston joined UFCW Local 1445 for a better life. The store is the only Black woman-owned dispensary in Boston, specializing in cannabis concentrates, vapes, and cannabis flowers and accessories. The 18 workers are employed as budtenders, front desk associates and inventory specialists.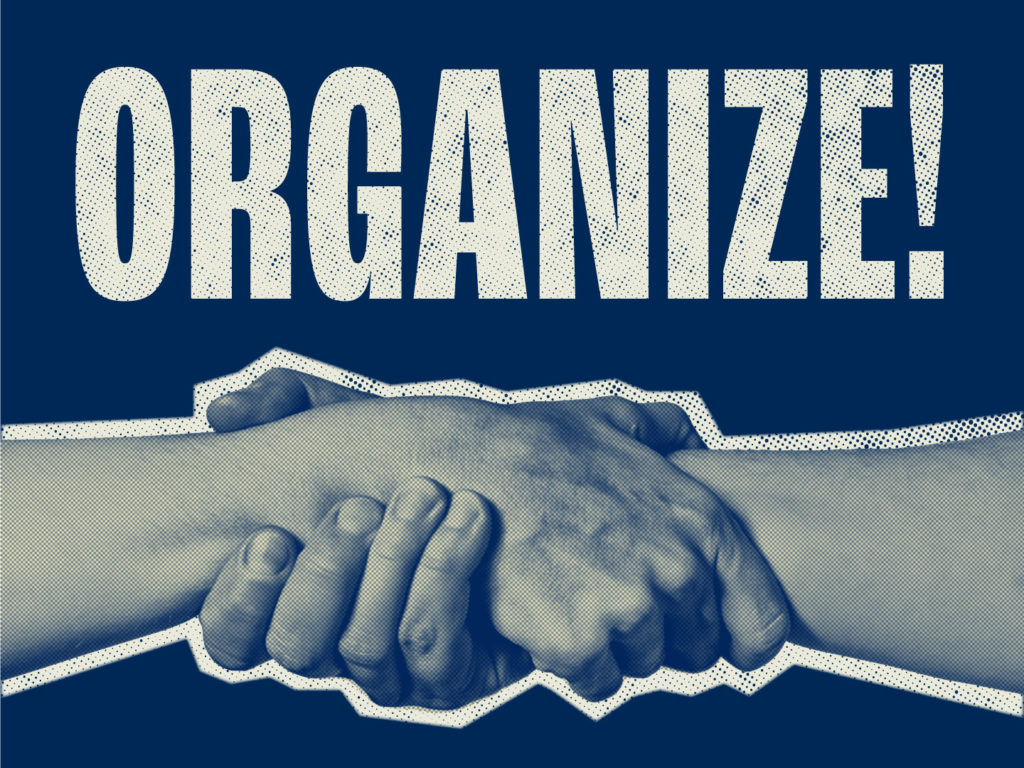 Workers at the Heritage Club formed their union with a focus on gaining better pay and benefits, and the Heritage Club honored their decision as part of a Labor Peace Agreement. The vote to unionize was conducted via card check.
"The workers unionizing at the Heritage Club is great because it will benefit workers in ways never imagined in the cannabis industry, whether it's livable wages, chances to grow in the company, or even a way to pay for career advancement," said Heritage Club employee Stanley Wotring.
"We're proud to welcome workers at the Heritage Club to our union family," said UFCW Local 1445 President Fernando Lemus. "We look forward to negotiating a first union contract for these hard-working men and women that reflects the value they bring to the company and elevates standards in the cannabis industry in Massachusetts."