On June 16, cannabis workers at the PharmaCann Verilife Dispensary in Westminster, Md., joined UFCW Local 27 for a better life.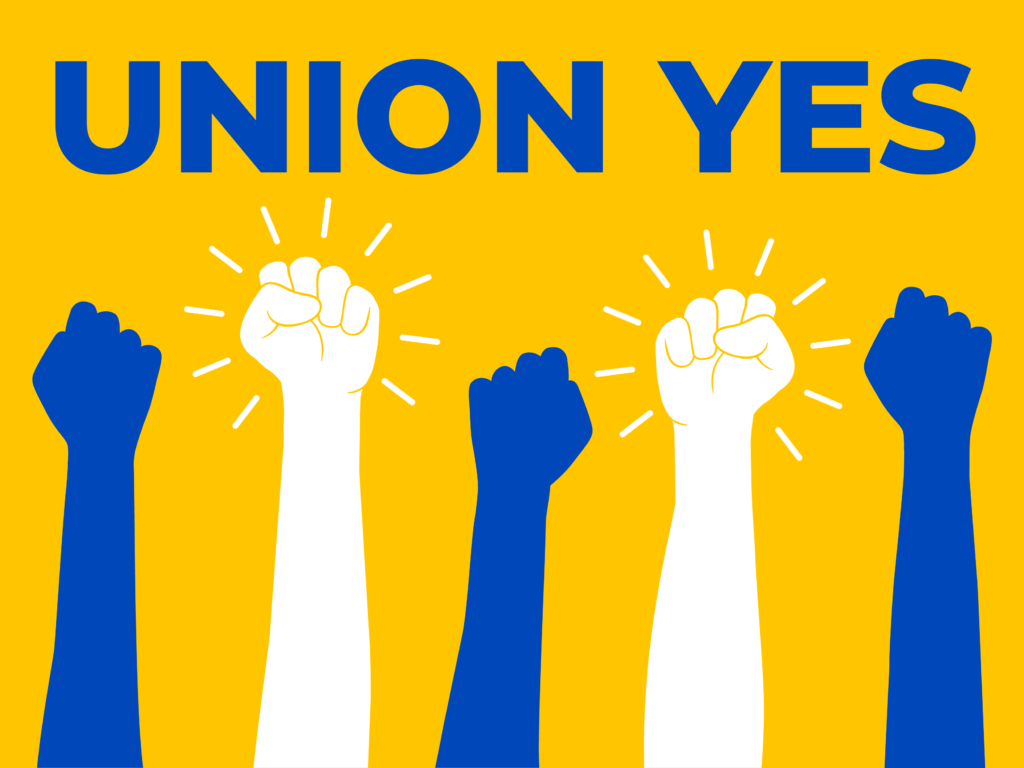 The 13 workers joined UFCW Local 27 because they were concerned about job security and wanted the better wages and benefits that come with a union contract. The company agreed to the voluntary card check process, which was conducted by the Federal Mediation and Conciliation Service. At that time, UFCW Local 27 was certified to represent the majority of eligible employees in the bargaining unit.
UFCW Local 27 will now meet with PharmaCann Verilife workers to gather proposals for upcoming negotiations and schedule bargaining dates with the company.
"We're excited that these workers chose to be represented by UFCW Local 27," said UFCW Local 27 President Jason Chorpenning. "With Local 27, they will have a greater voice in the workplace and the opportunity to negotiate for safe working conditions, better pay, and better benefits. I also want to congratulate Vice President and Executive Assistant to the President Nelson Hill; Organizer Jeff Hedrick; and SPUR Miranda Beck for a job well done.