The Department of Homeland Security (DHS) has announced enhanced procedures for immigrant worker protections that will protect immigrant workers, including RWDSU/UFCW car wash workers in New York City, from exploitation and intimidation.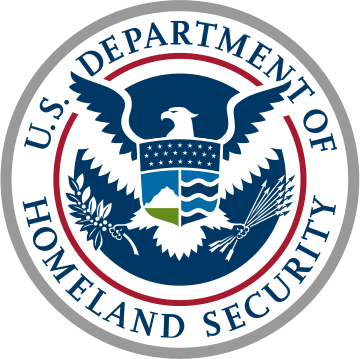 Under the new DHS guidelines, local, state, and federal labor agencies will be able to request "deferred action" that allows undocumented workers to apply for two-year work authorization. Workers who are speaking out about wage theft, retaliation discrimination, intimidation or unlawful actions by an employer during a union organizing campaign will be given a Social Security number and be safeguarded from legal action regarding their immigration status.
These new protections are already helping empower immigrant car wash workers in New York City. While the car wash industry is a better place to work because of the RWDSU/UFCW's efforts to reform it, workers at several area car washes are still currently facing contentious contract negotiations. Employers have engaged in intimidation and threats and refuse to negotiate in good faith.
Because of the illegal behavior of these car wash owners, the RWDSU/UFCW filed Unfair Labor Practice complaints and requested deferred action for a number of workers. In June, the union got word that all of the workers who applied have won deferred action and are receiving their two-year work permit. This means they can work without fear of deportation or other legal action and have peace of mind as they stand together for strong new contracts. Workers will be able to apply for another two-year permit at the end of the initial two-year period.
"The new enhanced DHS procedures give union activists and immigrant workers stronger tools to stand up to exploitative employers, and using this strength, we will continue to fight for a fair resolution for car wash workers and any other employer who tries to illegally intimidate immigrant workers," said RWDSU/UFCW Collective Bargaining Representative Danie Tarrow.