UFCW Local One recently won a class action arbitration that resulted in $465,000 in back pay for members who are employed at Kemper Insurance Company in the Baltimore and Philadelphia areas.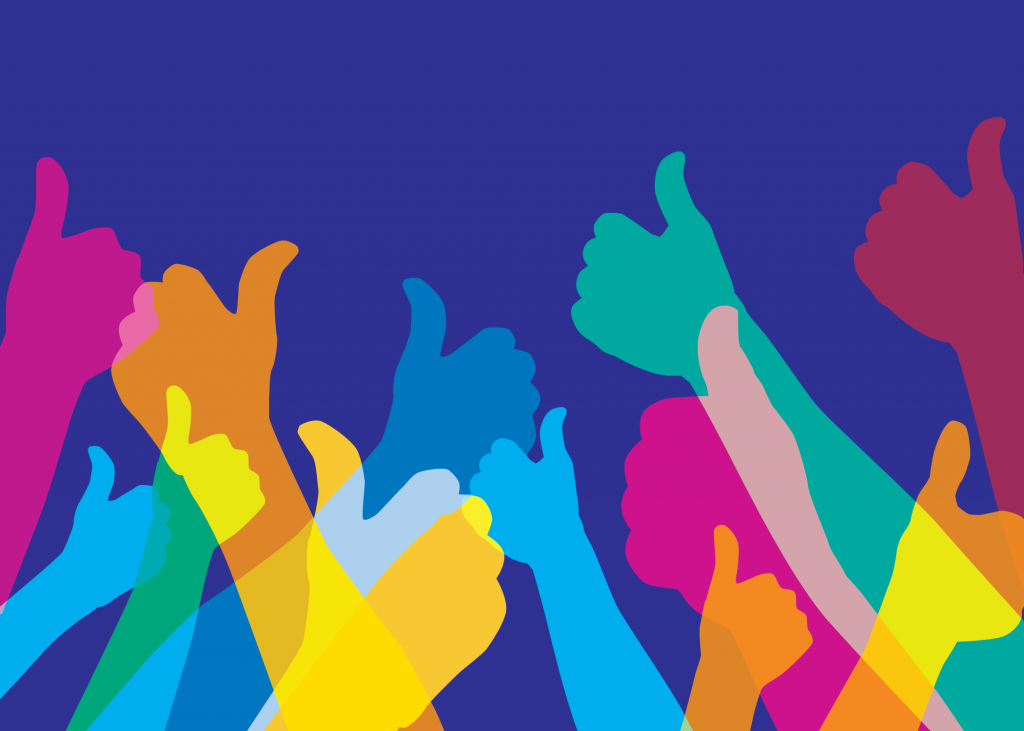 This unit of workers, which consists of 28 insurance agents, joined UFCW Local One through a merger with UFCW Local 350-I in 2021.
The company violated the unit's contract when it unilaterally reduced the insurance agents' compensation provided in the plan, which is the reservation of rights language. This language incorporates the operative provisions of the terms and calculation of the compensation plan.
"We're very proud of this win for our union members," said International Vice President and UFCW Local One President Frank DeRiso. "Local One will continue to fight through our negotiations to improve this next contract, which our members deserve."