On June 16, the UFCW released a statement endorsing Joe Biden for a second term as President of the United States.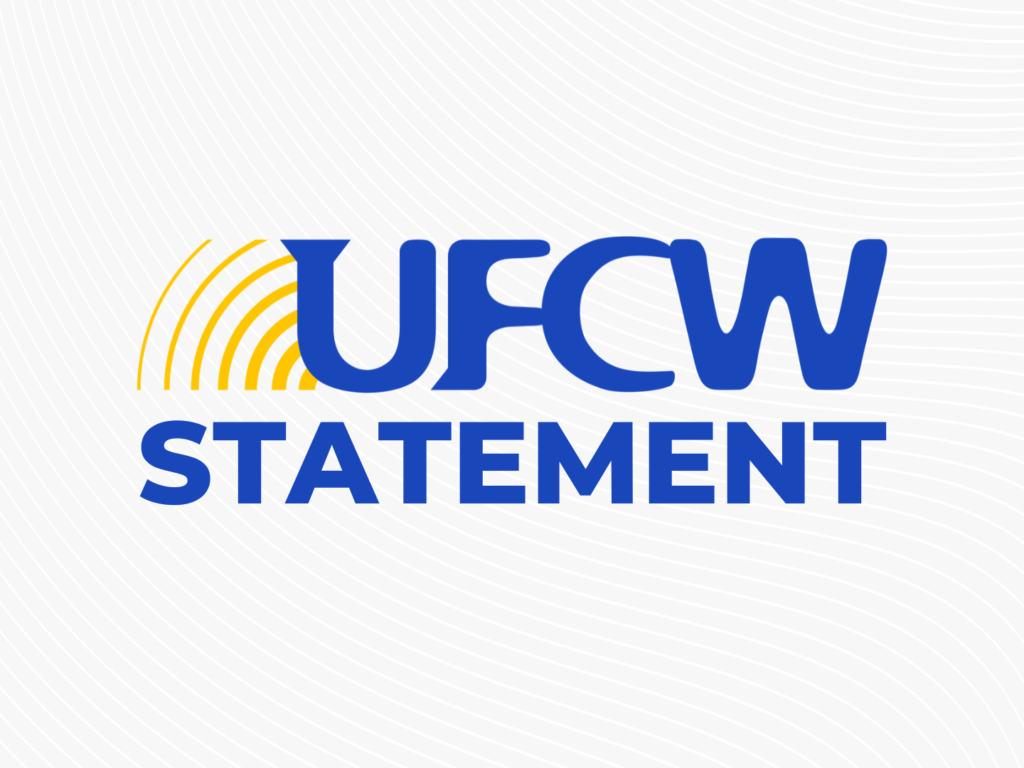 "President Biden has been a strong champion for the tens of millions of hard-working people across this nation, especially our UFCW 1.3 million essential workers who perform a vital role in our nation's economy," said UFCW International President Marc Perrone in a statement. "Throughout his presidency, he has fought not just for the issues that matter to our union members, but prioritized investing in good jobs, strengthening workers' rights, and passing legislation that will benefit all workers and their families. The UFCW is proud to endorse President Biden for a second term, and we look forward to supporting our shared fight to build a stronger and more just nation for all Americans."
The UFCW's endorsement was announced before an event in Philadelphia where President Biden addressed union members. You can watch the event with President Biden here.