UFCW Local 400 recently hosted a job fair for members who were formerly employed at the Tyson Foods poultry plant in Glen Allen, Va. Tyson Foods shuttered the plant this month, which affected about 700 workers.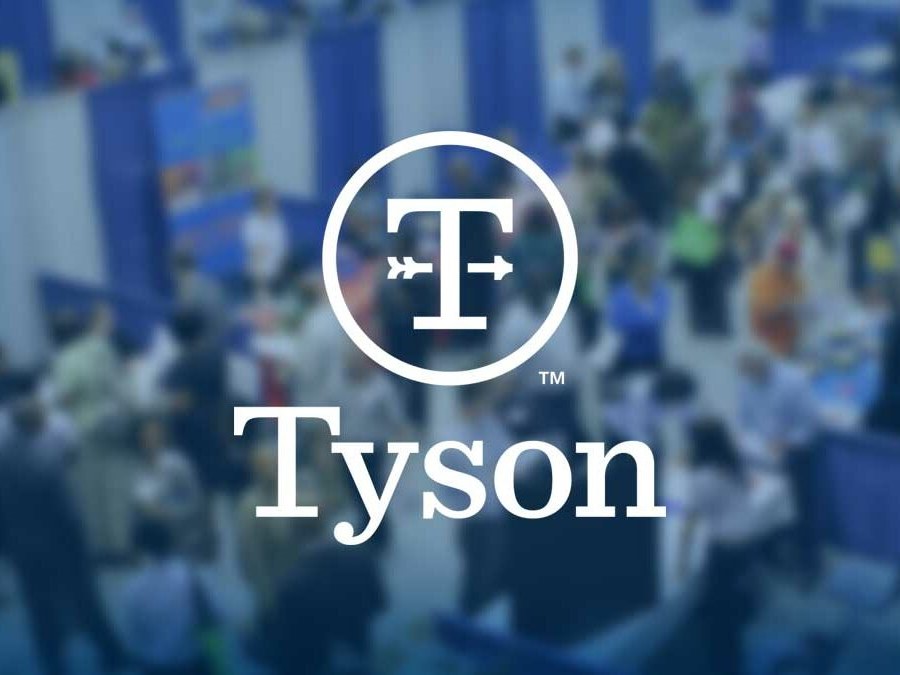 The job fair, which took place at Wesley Memorial United Methodist Church in Richmond, Va., included a 401(k) expert, as well as local employers from the Boars Head plants in Petersburg and Jarrett, Cunningham Food Services, Henrico County Food Service, Henrico County Public Schools transportation and food services departments, Newport News Shipyard, Ocean Harvesters and others.
UFCW Local 400 Regional Director Donna Waddell helped to organize the event after learning that Tyson Foods planned to close the plant. She recruited employers to help connect members with union jobs and spread the word about the event through the plant and local media.
"That's why we're here today," she said in an interview with the Richmond Free Press. "Trying to help them find good jobs with good benefits and good pay. Whatever we can do to point them in the right direction for a good job with good benefits, that's what we're trying to do."