About 60 workers at Good Foods Co-op in Lexington, Ky., joined UFCW Local 227 on April 20.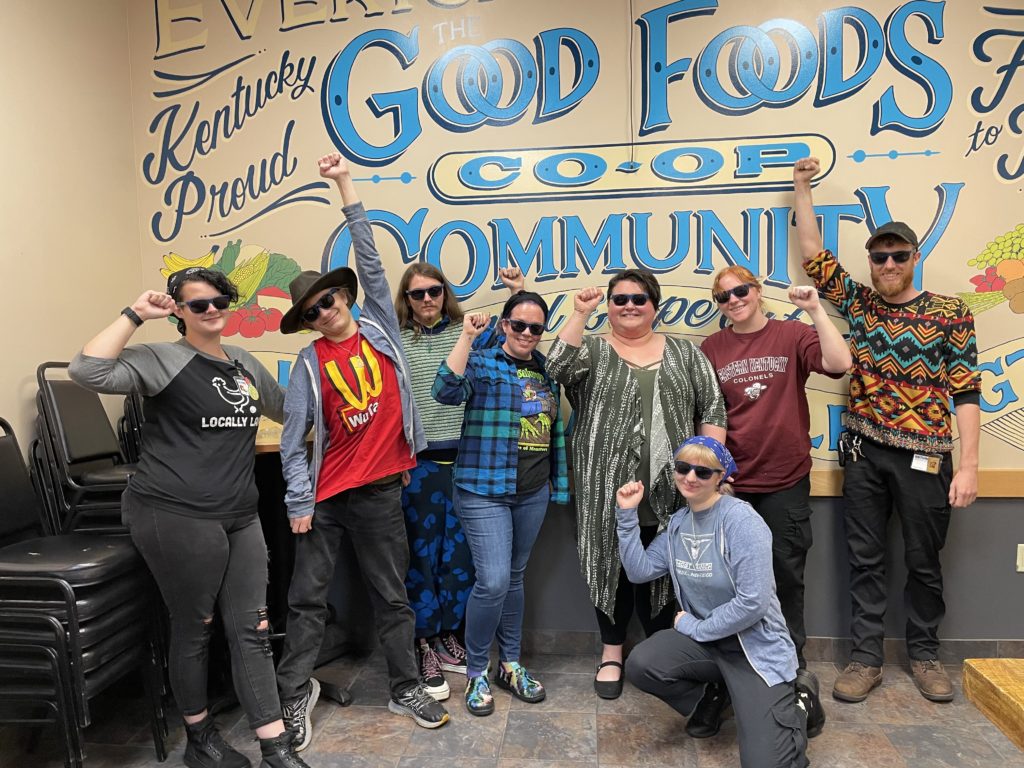 These workers joined our union family because they were concerned about unfair discipline, favoritism, and wanted safety and respect in the workplace.
UFCW Local 227's campaign to organize these workers included helping the workers gain the support of the co-op's owners by publishing an op-ed in the Lexington Herald Leader outlining their reasons for starting their union; reading a letter asking for support at a monthly board of directors meeting; and partnering with community ally, Kentuckians for the Commonwealth, to engage owners and customers in a petition signing.
"Good Foods Co-op employees stood together during their employer's anti-union campaign and voted overwhelmingly to join our union family," said UFCW Local 227 President Bob Blair. "It is an honor to have them join our union family and they will undoubtedly make our union stronger."