About 50 members of UFCW Local 152 who work at B & B Poultry in Norma, N.J., recently ratified a new contract that strengthens wages and benefits. These hard-working men and women work in production at the poultry farm, which is a family-owned and operated facility that was established in 1945.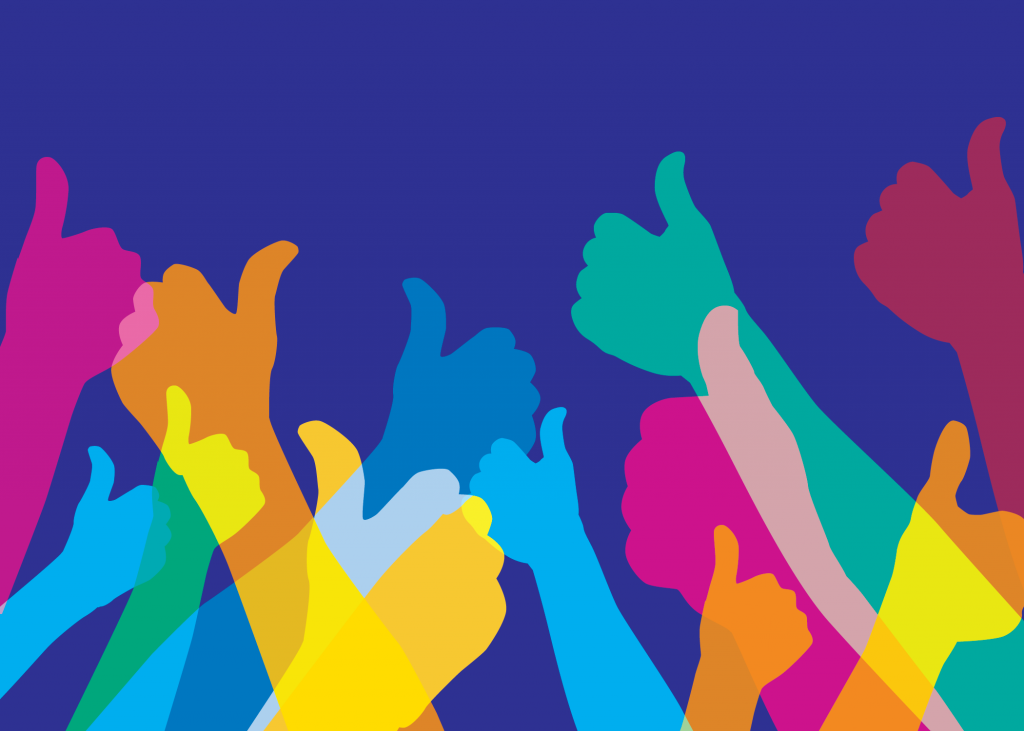 The four-year contract includes an immediate general base rate increase of at least $1.75 per hour. Furthermore, members can look forward to regular, substantial increases yearly for the contract's term, totaling about $5.25 per hour. The contract also includes additional paid time off and Christmas Eve as a paid holiday.
In addition, a new schedule was introduced which now ends the work day sooner while not taking work time away from our members. This new operational schedule will give our members an opportunity to have a more harmonized work-life balance.