The month of May is Asian American and Pacific Islander (AAPI) Heritage Month, a time to pay tribute to AAPIs and their many contributions to our communities, country, and union family.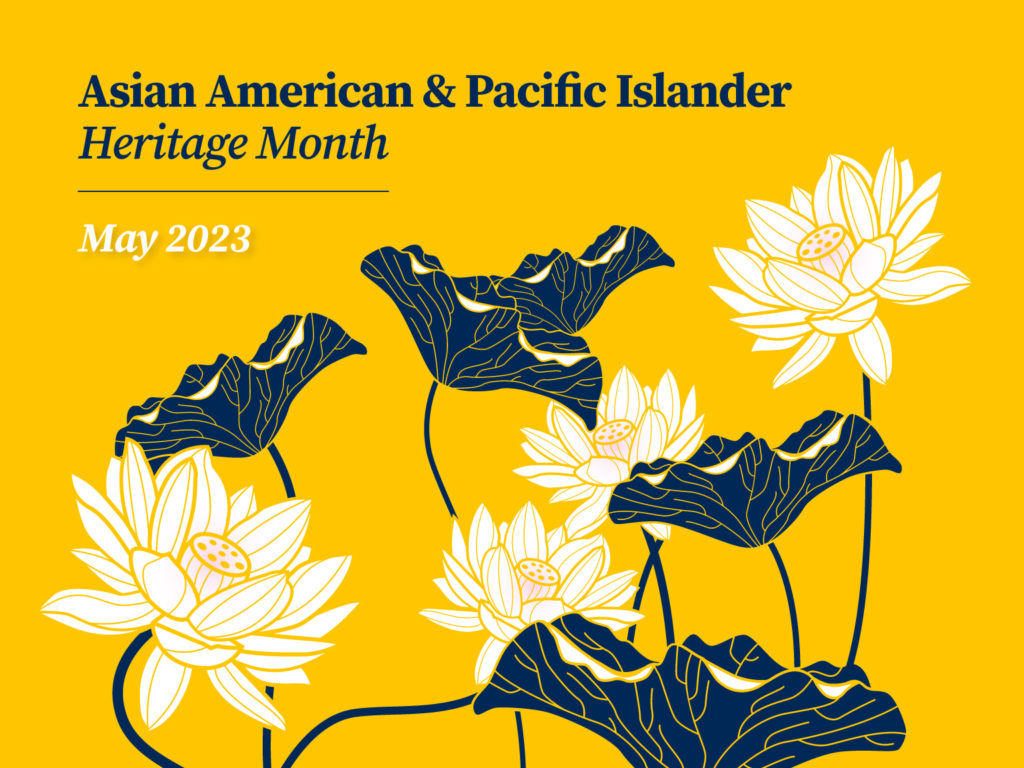 The origins of this celebration date back to 1977, when Representative Frank Horton of New York and Senator Daniel Inouye of Hawaii introduced resolutions to proclaim a week in May as Pacific/Asian American Heritage Week. When neither of these resolutions passed, Representative Horton introduced a similar resolution in 1978, which was passed by the House and Senate and signed into law by President Jimmy Carter that same year. In 1992, Congress designated the month of May as Asian/Pacific American Heritage Month to commemorate the arrival of the first Japanese immigrants to the U.S. on May 7, 1843, and the completion of the transcontinental railroad on May 10, 1869.
Emerging from a history of legalized exclusion—ranging from barriers to entering the U.S. to restrictions from participating in acts like owning land—the role Asian Americans and Pacific Islanders have played in labor history is an important one. Labor heroes like Philip Vera Cruz, a Filipino labor organizer instrumental in the formation of the United Farm Workers Union, and Gene Viernes and Silme Domingo, who cofounded the Alaska Cannery Workers Association, were instrumental in building an AAPI labor alliance and helped move towards an era where there are now more than 600,000 AAPI union members across the country.
Throughout the month, the UFCW will pay tribute to the culture and history of Asian Americans and Pacific Islanders and their positive impact on the labor movement. If your local has a member activist you would like to profile during AAPI Heritage Month, please contact Julie Anderson at janderson@ufcw.org.
If you have AAPI members who would like to be connected for more information about the formation of the AAPI constituency group or would like information about the upcoming Asian Pacific American Labor Alliance Convention, which will take place in Seattle on August 3 to 6, please contact Civil Rights and Community Action Department Director LaQuita Honeysucker at lhoneysucker@ufcw.org.