Members of UFCW Local 400 who work at Ocean Harvesters in Reedville, Va., recently ratified a new contract that strengthens wages and benefits.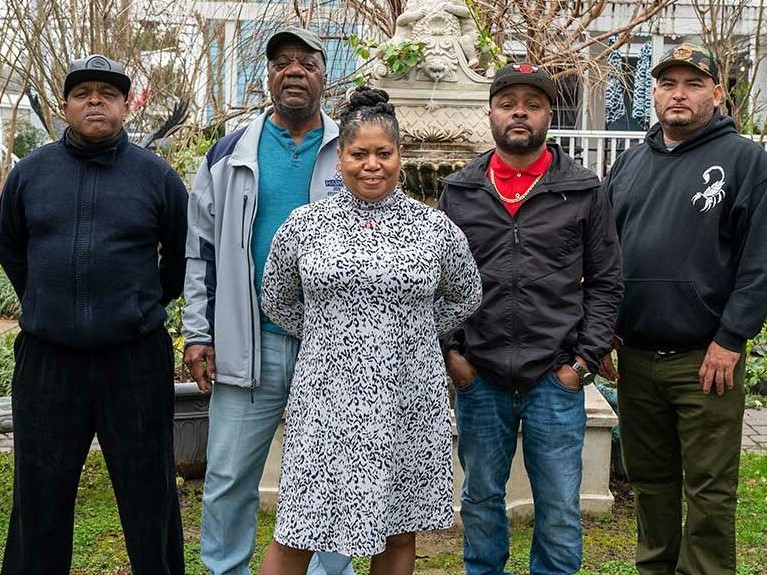 For more than 100 years, workers at the company have been committed to fishing menhaden fish in a responsible manner; equally respecting the environment in which they operate and the health of the menhaden population that they harvest. The menhaden fish are loaded with Omega-3 fatty acids that are processed into oil, meal and other nutritional products. The fishing season runs from May to December.
The three-year contract includes increases in base pay rates and incentive rates for all members, who are paid by the amount of fish caught per boat within regulatory limits. The contract raises rig-up pay, covering work to prepare vessels for the season; grub pay, covering food while on the boats; spread money; and extra weekend pay when the minimum is not caught.
The contract also provides for significant increases in performance bonuses, and adds Juneteenth as an additional holiday. In addition, the members won inclusion of second chance language for members who suffer from addiction, test positive for drugs, and successfully complete a United States Coast Guard-approved rehabilitation program.
"Menhaden fishing is difficult, demanding work, and our members have more than earned this strong, new agreement," said UFCW Local 400 President Mark P. Federici. "They work long hours under tough conditions and they are the best fisherpeople anywhere. Plus, their lobbying and advocacy year after year helps keep Ocean Harvesters and Omega Protein in business. They're essential to these companies' profitability and their strong solidarity ensured they'll be receiving a larger share of the prosperity they generate."