Cannabis cultivation workers at Verano in Sharon, Mass., recently joined UFCW Local 1445 for the better wages and benefits that come with a union contract.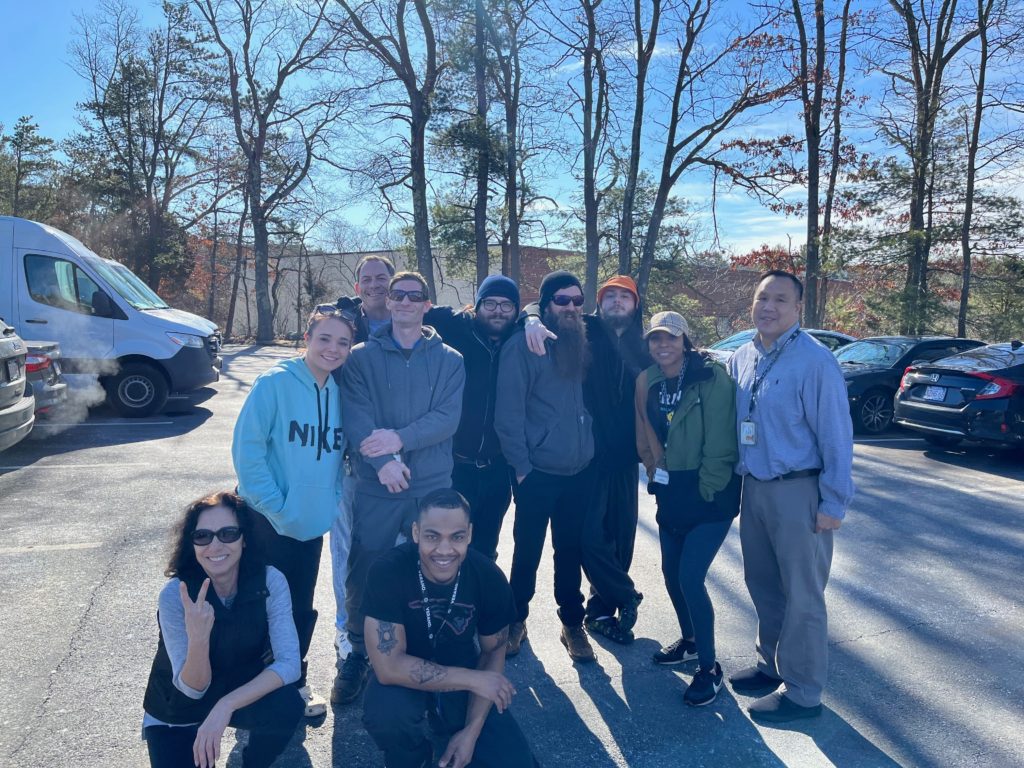 The 12 workers voted to join our union family via card check because they were concerned about potential layoffs, workplace health and safety concerns, and insufficient management.
The organizing campaign was worker-led and centered on health and safety and job security. Since cannabis cultivation workers are considered agricultural workers, they are excluded from federal protections under the National Labor Relations Act. However, under the Department of Labor Relations (DLR) in Massachusetts, cannabis cultivation workers are afforded the protections to form a union. Under the DLR, a majority of workers have to sign an authorization card to certify the union and roughly 90 percent of these workers signed cards to authorize the union.