Over 300 members of UFCW Canada Local 500 who work at the Voilà by IGA centre in Quebec, Canada, recently ratified two first-time contracts that include significant wage increases and benefits. This Ocado-powered automated grocery delivery center is the first of its kind in Québec and was launched in January 2022 by the parent company of Sobeys, Empire Company Limited.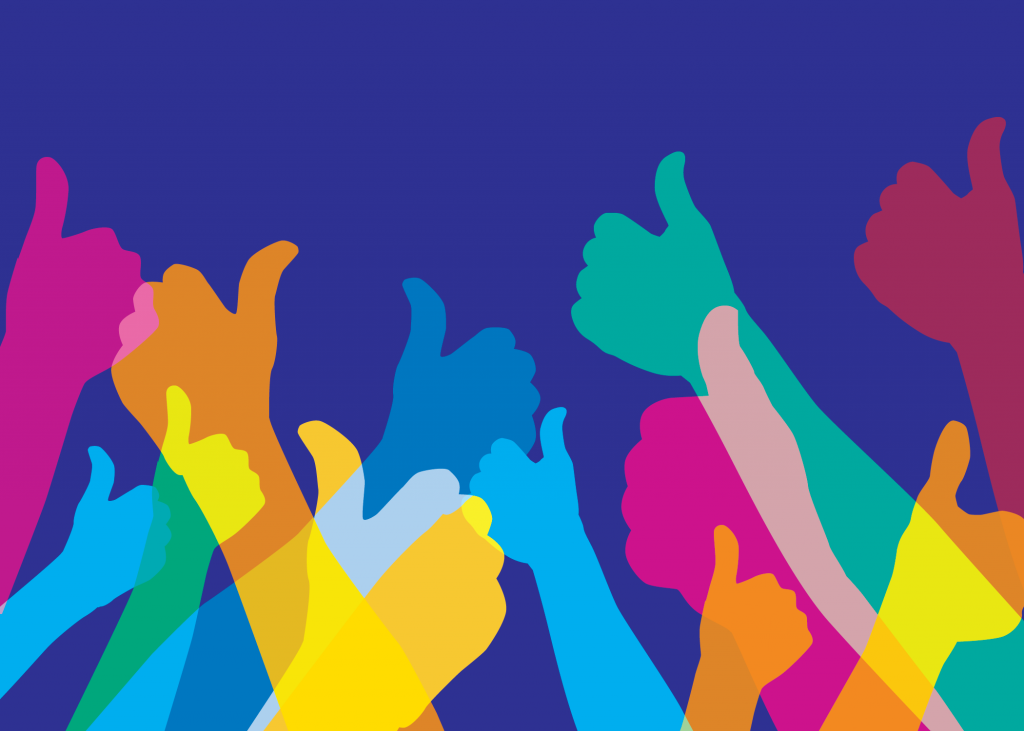 Both contracts include significant salary increases with hiring wages at $18.20 for distribution center members and at $19.20 for delivery drivers. Members will see raises of $0.60 for every 1,000 hours worked, which means that a full-time worker will obtain up to two raises in the same year. The contracts also allow members to reach the maximum rate in the wage scale much more quickly than before they were unionized.
The contracts also include several wage premiums: $1.50 per hour for a team leader, $1 per hour for night or freezer shifts and for trainers, and $0.50 per hour for the fork-lift workers. Finally, another major gain is the UFCW dental plan, which is fully paid by the employer and reimburses 80 percent of dental fees.