UFCW Locals 1189 and 1473 recently participated in "Community in Action" events at the White House. These events are being hosted by White House officials to highlight how the Biden-Harris Administration's policies have helped states and local economies.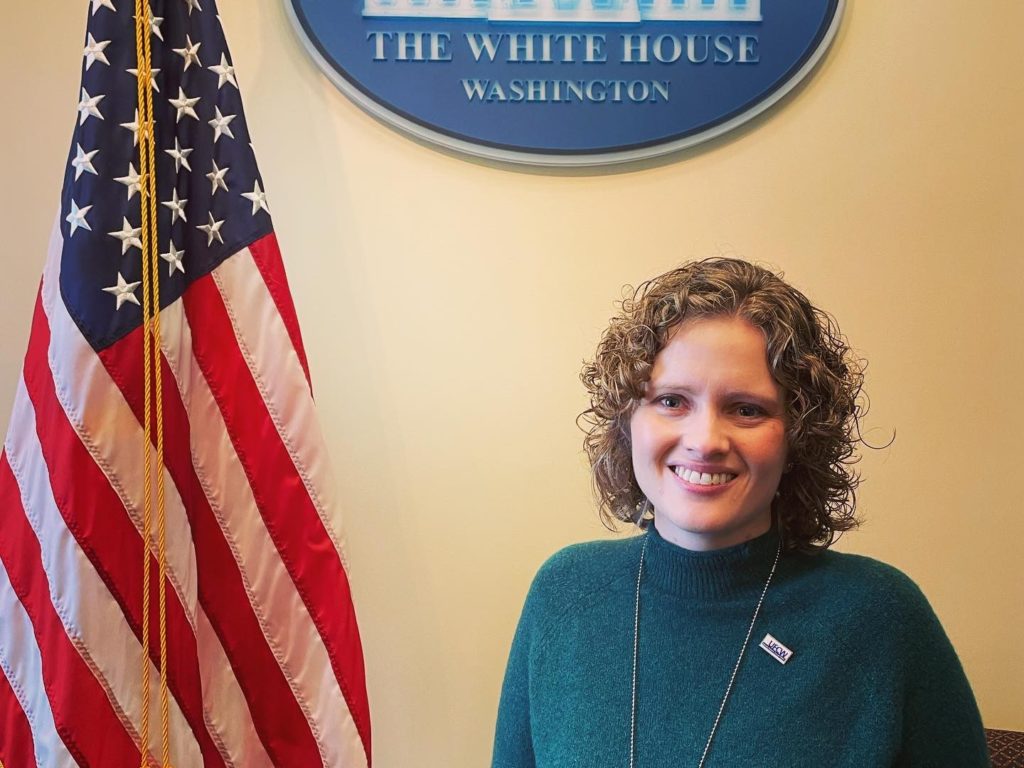 UFCW Local 1189 Legislative and Political Director Diana Tastad-Damer had the chance to meet with Biden-Harris Administration officials and other Minnesota leaders at a Community in Action event this month. At the event, participants talked about the American Rescue Plan roll-out, which was the first time the administration gave money directly to local and state governments to disperse how they saw fit for their constituents. UFCW members in Minnesota directly felt the benefits of the American Rescue Plan through premium pay for frontline workers, which was passed by the Minnesota state legislature and signed into law by Minnesota Governor Tim Walz.
Last month, UFCW Local 1473 President Jake Bailey and member Ariana Soto attended a Community in Action event with Biden-Harris Administration officials and other Wisconsin leaders to discuss how the American Rescue Plan is impacting Wisconsinites, as well as how the U.S. Department of Agriculture's (USDA) Farm and Food Workers Relief grant program is impacting our meatpacking plant members and boosting local economies. Baily, Soto and other participants at the meeting also talked about how the administration has helped to hold employers more accountable to worker safety, including the administration's repeal of the USDA's proposal to increase poultry line processing speeds.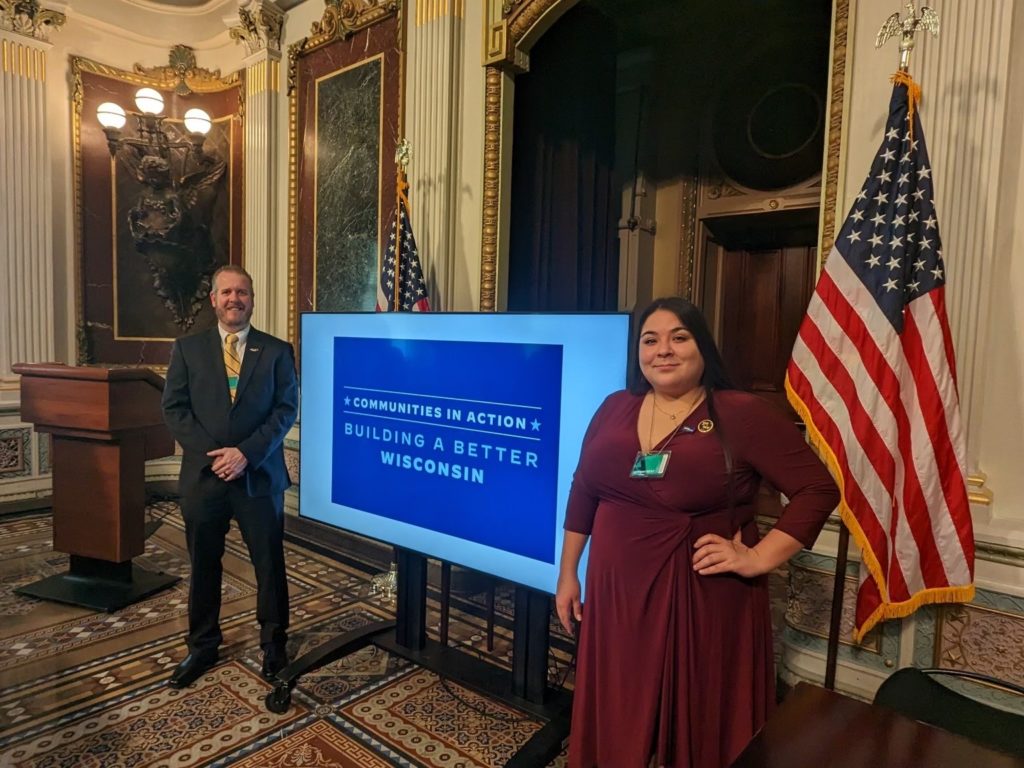 The White House is planning to hold more Community in Action events in the future and the Legislative and Political Action Department will notify locals when there is an event for your state.