On Feb. 21, the UFCW released a statement regarding a letter sent by U.S. Senators Elizabeth Warren (D-Mass.), Bernie Sanders (I-Vt.), and Ron Wyden (D-Ore.) to Kroger CEO Rodney McMullen demanding answers about Kroger's continued payroll issues.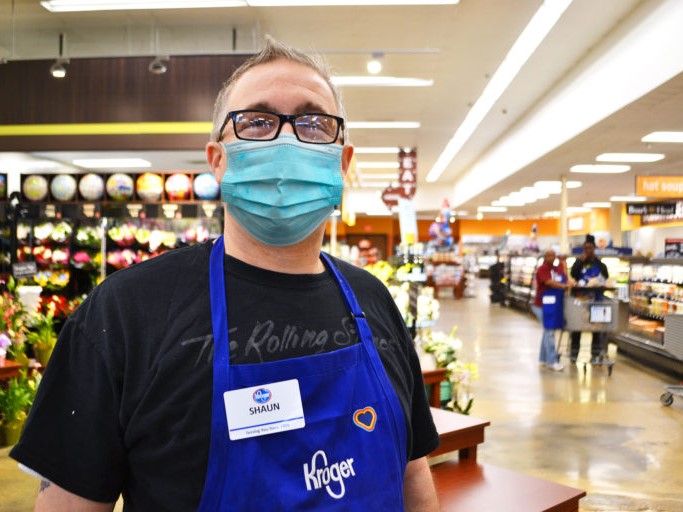 "Workers deserve to be paid their full and correct paychecks on time, period," said UFCW International President Marc Perrone in a statement. "Kroger has failed to adequately address the payroll issues that our members have continued to experience for months on end. It's heartening to see Senators Warren, Sanders, and Wyden join our calls for accountability from Kroger and stand up for essential workers across the country. It sends a much-needed message that lawmakers are watching this issue closely."
"The UFCW and our local unions are continuing to engage with the company directly on multiple levels and pursue recourse to ensure this issue is resolved permanently and every single one of our members receives every cent they are owed," Perrone added. "We are grateful to have the senators standing with us in that effort."
The UFCW International and impacted locals around the country have taken the necessary steps to address Kroger's persistent payroll issues since they were reported last year, including direct engagement with the company, class action grievances, lawsuits, and formal Unfair Labor Practice charges filed with the NLRB. You can read the letter from Senators Warren, Sanders and Wyden here.