The month of March marks Women's History Month and provides us with an opportunity to highlight the significant contributions women have made to the labor movement. Women's History Month has been observed annually during the month of March in the United States since 1987 and encompasses International Women's Day, which will be observed on March 8.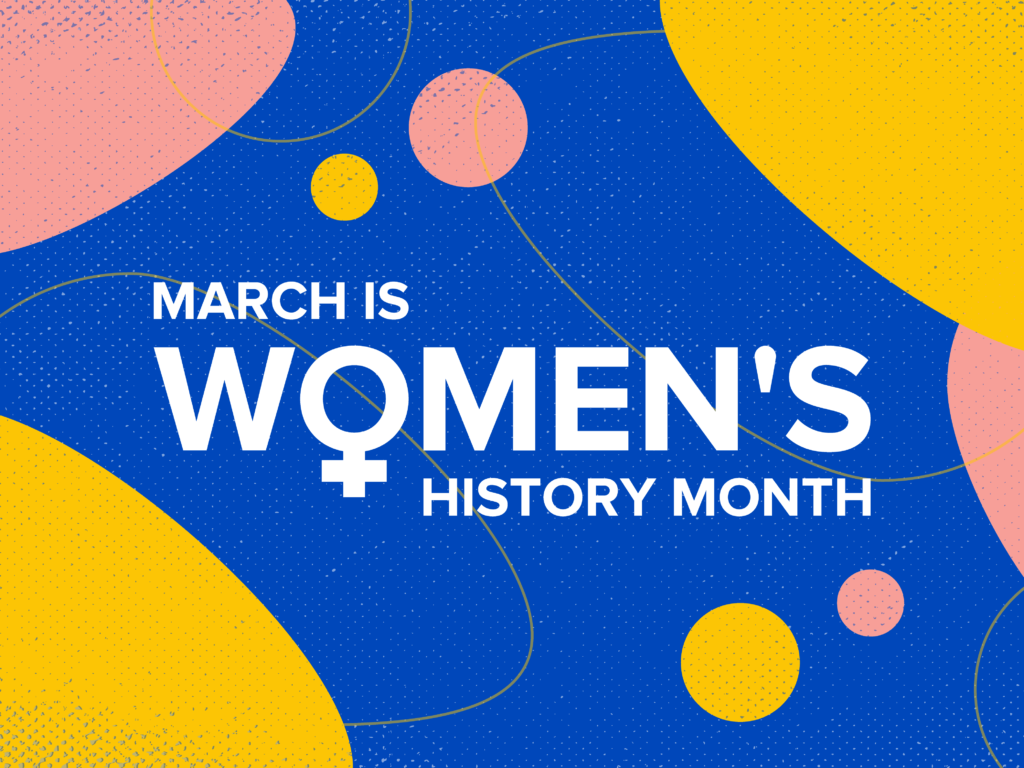 The theme for this year's celebration of Women's History Month is "Celebrating Women Who Tell Our Stories." Throughout this month, the UFCW will pay tribute to women who defied convention and fought for workers' rights and highlight women who continue to fight for the right to stand together for a better life.
Please visit our website for more information about Women's History Month. If your local has a member activist you would like to profile during Women's History Month, please contact Julie Anderson at janderson@ufcw.org.