Locals are invited to participate in the UFCW International's annual Black History Month program, which will be held via Zoom on Tuesday, Feb. 28 at 1:30 p.m. ET. The program will center around the theme "Reflecting on Black Resistance and Black Resilience."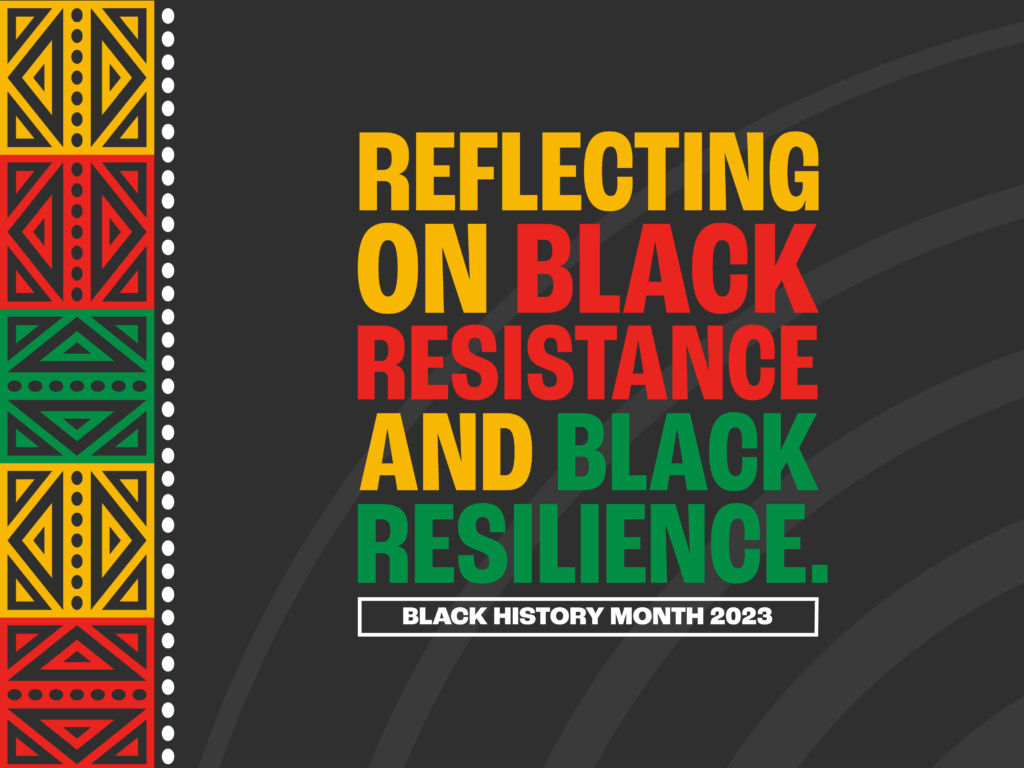 UFCW International President Marc Perrone and Director of the Civil Rights and Community Action Department LaQuita Honeysucker will open the virtual program. We will also be joined by Emeritus Associate Chair of the University of California, Berkeley, Labor Center Dr. Steven Pitts, who will talk about how labor has served, and will continue to serve, as a form of resistance and a source of resilience for the African American community. He will also discuss how racial justice, civil rights, and economic justice are inextricably linked and how labor has stood shoulder to shoulder with those in the fight for equality in all of these areas.
"The news surrounding the tragic death of Tyre Nichols casts a veil of solemnity on the advent of Black History Month this year, but it also offers us an opportunity to reflect on why our work as a labor union is vitally important to advance human dignity and realize the equality for which we all strive," said Honeysucker.
Locals that are interested in joining this program can register to participate here.