The work of UFCW members will be represented at this year's Super Bowl on Sunday, Feb 12.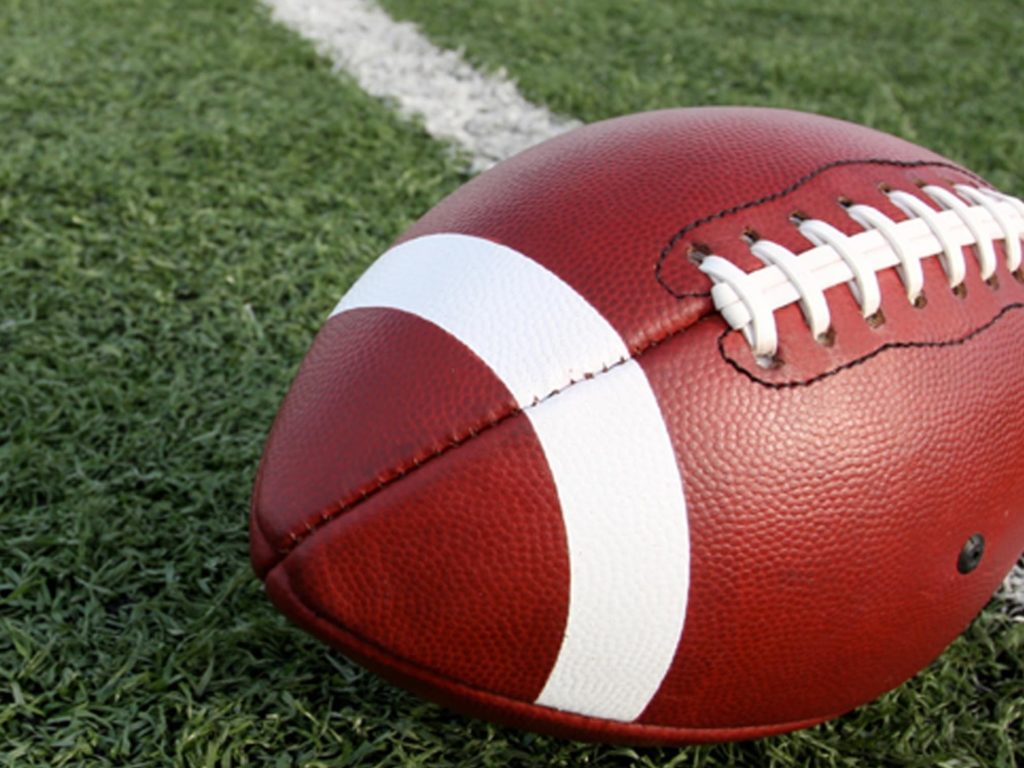 The leather for every single NFL football, including the ones that will be used in Sunday's Super Bowl, is crafted by members of UFCW Local 1546 who work at the Horween Leather Company in Chicago. The hard-working men and women of the Horween Leather Company have been supplying the leather for every Super Bowl football since the very first game in 1967. The company takes pride in the talented UFCW members whose skills can be seen in the high quality of the final product, and you can learn more about the work of these members at the Horween Leather Company here.
This year, UFCW members who work at E.&J. Gallo Winery in Modesto and Fresno, Calif., will also be represented at the Super Bowl. These workers are represented by UFCW Local 8-Golden State and UFCW Local 186D. E.&J. Gallo is the official wine sponsor of the NFL and E.&J. Gallo products, including the Barefoot brand which is made by UFCW members, will have an onsite presence at premiere events, and in broadcast, digital and social media content leading up to and during the Super Bowl.