On Nov. 18, about 175 members of UFCW Local 5 who work at See's Candies facilities in San Mateo, Contra Costa and Alameda counties in California ratified a new contract that strengthens wages.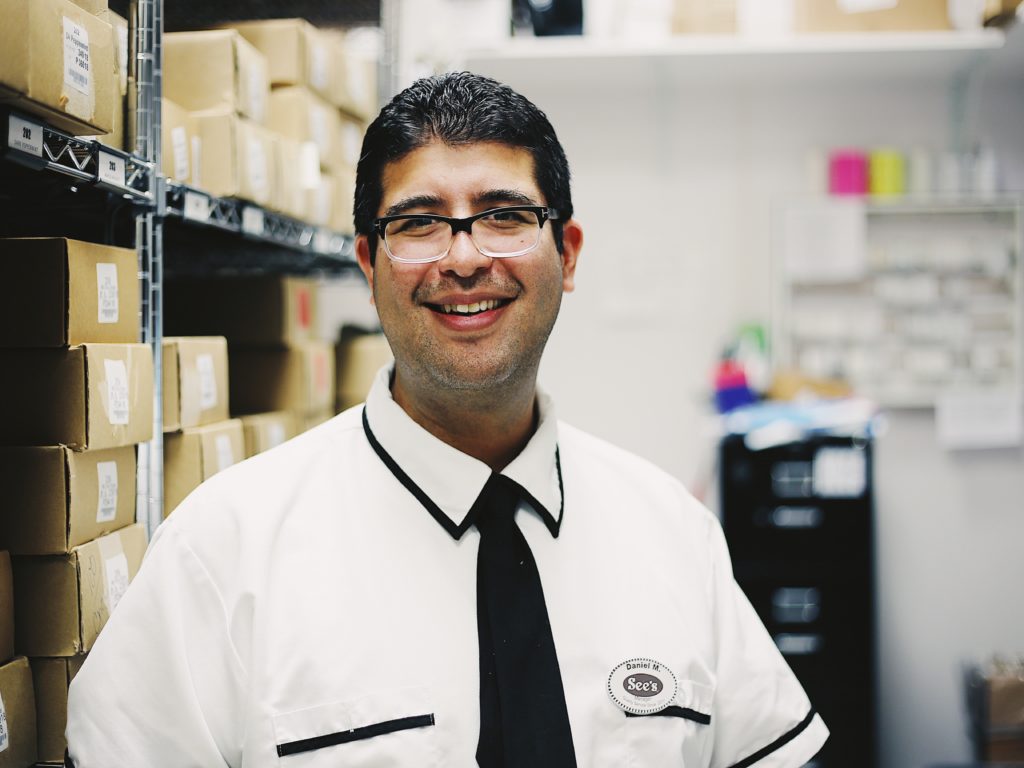 UFCW Local 5 See's Candies members stood strong and united through the negotiation process and sent a clear message to See's Candies management that their hard work had earned them unprecedented wage increases and bonuses.
The three-year contract, which was approved by a majority of See's Candies members, includes wage increases during the life of the agreement, including retroactive pay. The contract also includes ratification bonuses, which should be in members' paychecks no later than the first pay period in December.